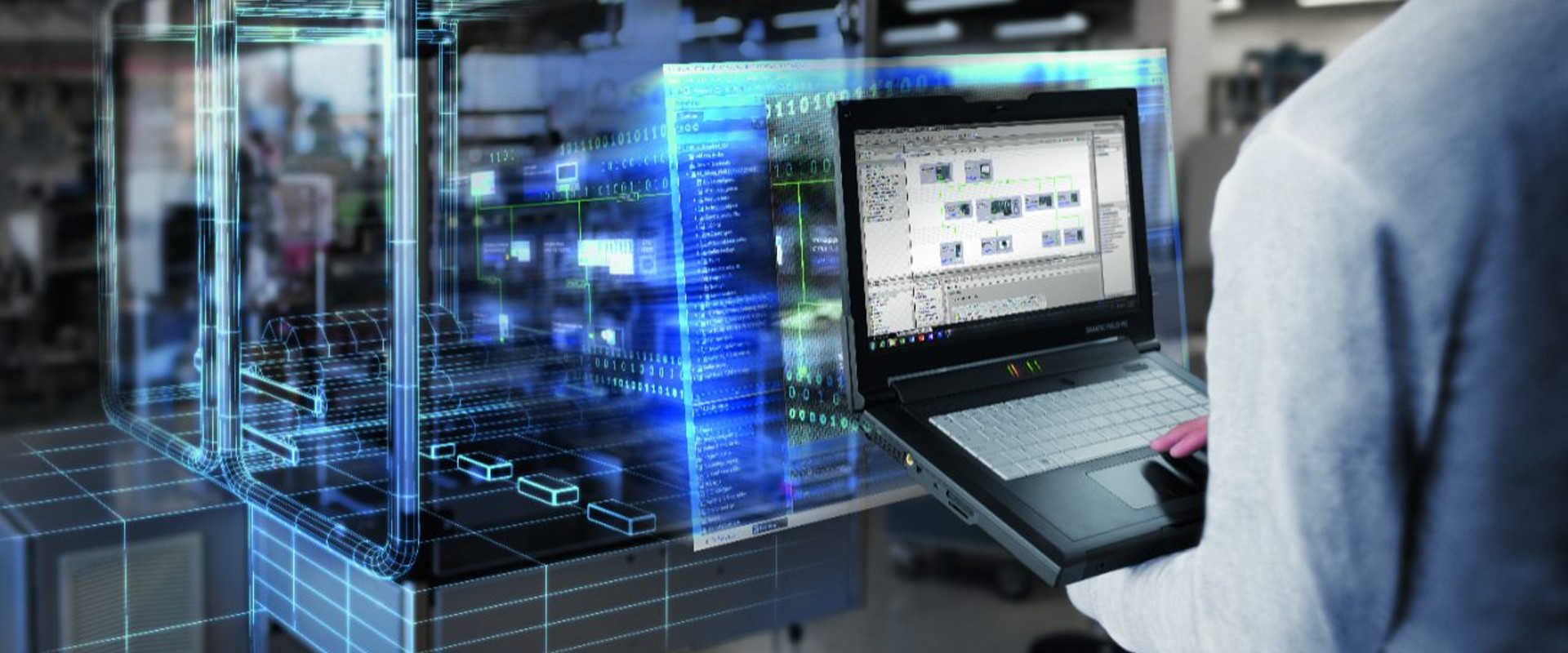 Configuration manager for Continuous Integration
Rádi bychom Vás pozvali ke spolupráci na vývoji produktů průmyslové automatizace v rámci zavedeného, stabilního a úspěšného vývojového projektu "ET 200 IO´s". Jako Configuration Manager you will be responsible for Continuous Integration budete zodpovědný za infrastrukturu kontinuální integrace vývojových týmů.
What will be your responsibilities?
správě uživatelů a licencí
konfiguraci a údržbě IT infrastruktury výzkumných a vývojových týmů v Praze a v Brně
konfiguraci a údržbě systému pro správu verzí zdrojového kódu (GIT)
konfiguraci a údržbě systému kontinuální integrace (Azure DevOps)
podpoře budování testovací automatizace na testovacích stojanech s Integration Testem
odpovědný přístup, přesnost
zkušenosti s nástroji pro verzování zdrojového kódu (GIT)
zkušenosti se systémem kontinuální integrace (Azure DevOps)
znalost administrace v systému Windows Server
zájem o průmyslovou automatizaci a vestavěné systémy
pokročilou znalost angličtiny - každodenní komunikace, znalost němčiny výhodou
znalost programování skriptů - např. v jazyce C#, Python, Powershell, Perl, Bash
Projects on which you will work
Contact form
Leave us your contact details