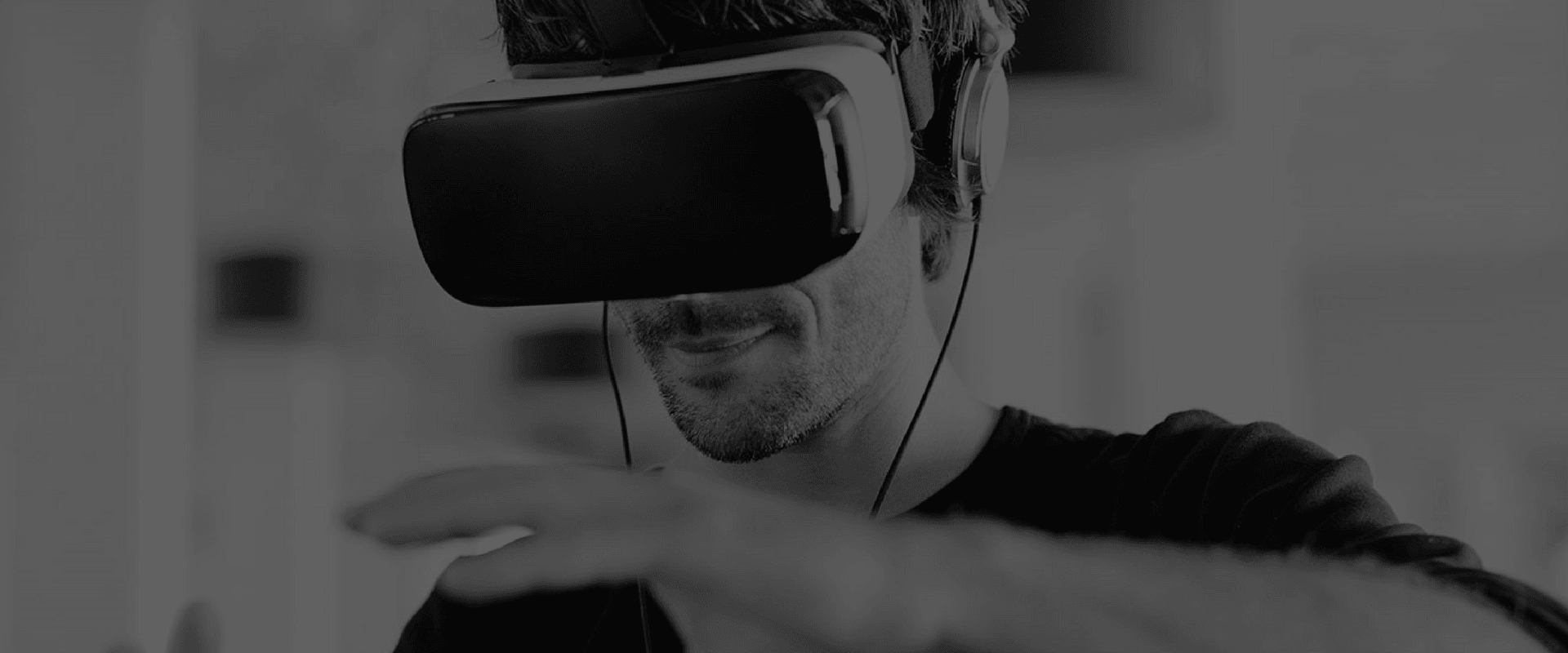 Content management system specialist
At our Siemens Advanta R&D Center we are focused on a product development including software development, hardware development, mechanical design, and testing for the next generation concept of Industry 4.0. Within the framework of CIC Way Forward program, the process and system landscape of technical product information must be prepared for the next few years. The goal is to build up a solution for the handling of technical information and documentation (Content Management System). The central task is to consolidate business requirements, develop the comprehensive concept, develop a training concept for roll out this solution in collaboration with business units and IT. Further task is to control the quality by developing acceptance criteria and a proper documentation.
What will be your responsibilities?
definition of requirements
creation of training concept
definition of acceptance criteria for user acceptance test
responsibility for internal and user documentation regarding process and functionality
fluent in German language (C1)
working in English language on daily basis (B2)
experience with requirements engineering
knowledge of content management systems is advantage
experience in the technical documentation environment or general information modeling is advantage
Projects on which you will work
Contact form
Leave us your contact details