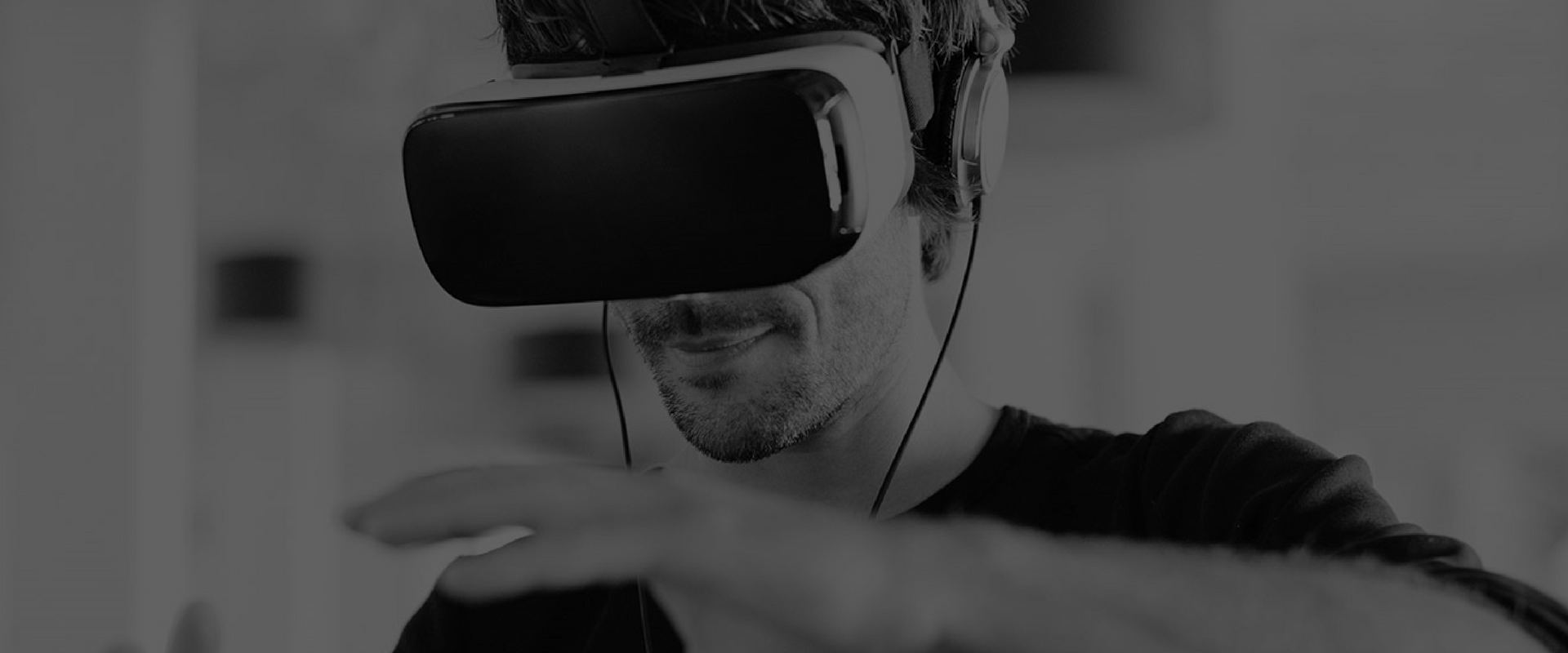 Frontend Developer – Web aplikace pro PLC Simatic S7-1500
Hledáme vývojáře pro novou webovou aplikaci řídicího systému Siemens S7-1500. Vyvíjíme nejvýkonnější řídicí systémy rodiny Siemens SIMATIC, které jsou běžně nasazovány na místech jako automobilky, letiště, energetika, potravinářský průmysl. Představují světovou špičku a jejich kvalita a spolehlivost stojí na prvním místě.
What will be your responsibilities?
vývoji webové aplikace v Angularu pro PLC z řady S7-1500
efektivní práci s HTML5 a CSS
znalost Javascriptu či Typescriptu
znalost Angular Frameworku nebo jiných web frontend frameworků
znalost HTTP protokolu a debuggingu ve web browserech
vítána znalost funkcionálního a asynchronního programování (např. knihovna RxJS)
znalost AJ – denní komunikace, znalost Nj – výhodou
VŠ vzdělání technického směru, případně adekvátní praxi v oboru
Něco Vám chybí? U nás se to naučíte!
Projects on which you will work
Contact form
Leave us your contact details