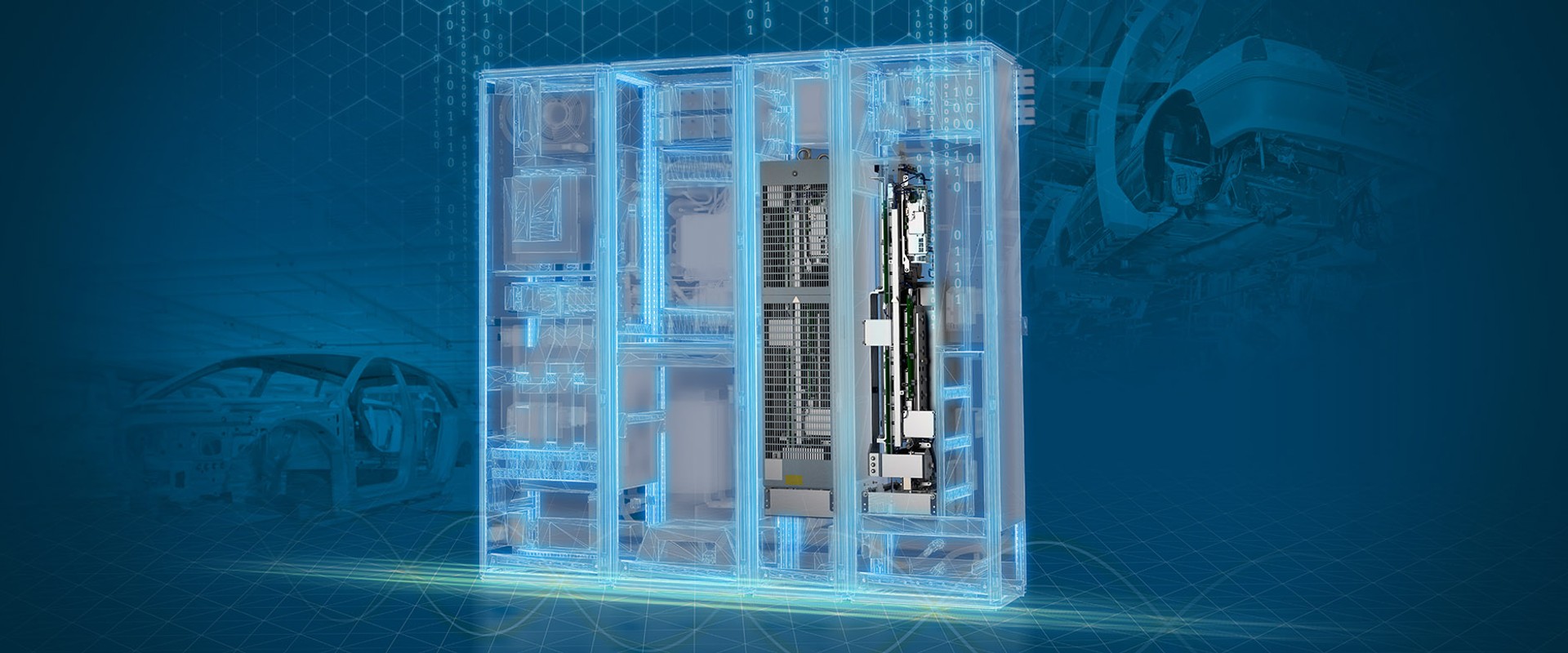 Opportunity to work on the project: Motion Control – we are layout Center of Competence for frequency converters (Information electronics design, Power electronics design). These devices are dedicated for industrial automation (e.g. conveyor passport, robotic manipulators, CNC axis drive).
What will be your responsibilities?
Create complex, industrial grade PCB layout using Zuken Design Force CR-8000.
Close coordination with hardware development, mechanical, purchasing and production throughout the PCB layout process.
Initiate layout introduction and final review meetings.
Improve your layout based on feedback from simulation engineers.
Generate technical documentation and manufacturing package.
Communicate with manufacturing and respond to engineering queries.
Data management in PDM (Siemens Teamcenter)
Cooperate with development teams in Czech Republic and Germany – fluent English is necessary
Electronics Engineering background
At least 5 years of PCB layout experience using advanced ECAD tools: Zuken DF CR-8000, Altium Designer, Mentor Graphics/Siemens EDA Xpedition, Cadence Allegro, etc.
Understanding of quality measures in the PCB layout process
Experience in defining PCB layout constraints for Signal Integrity
Knowledge of Power electronics, High Speed Digital design, Signal Integrity, and EMC
Knowledge of Design for Manufacturing (DFM), Design for Test (DFT), and Safety
Fluent in English language, German language is an advantage
Projects on which you will work
Contact form
Leave us your contact details