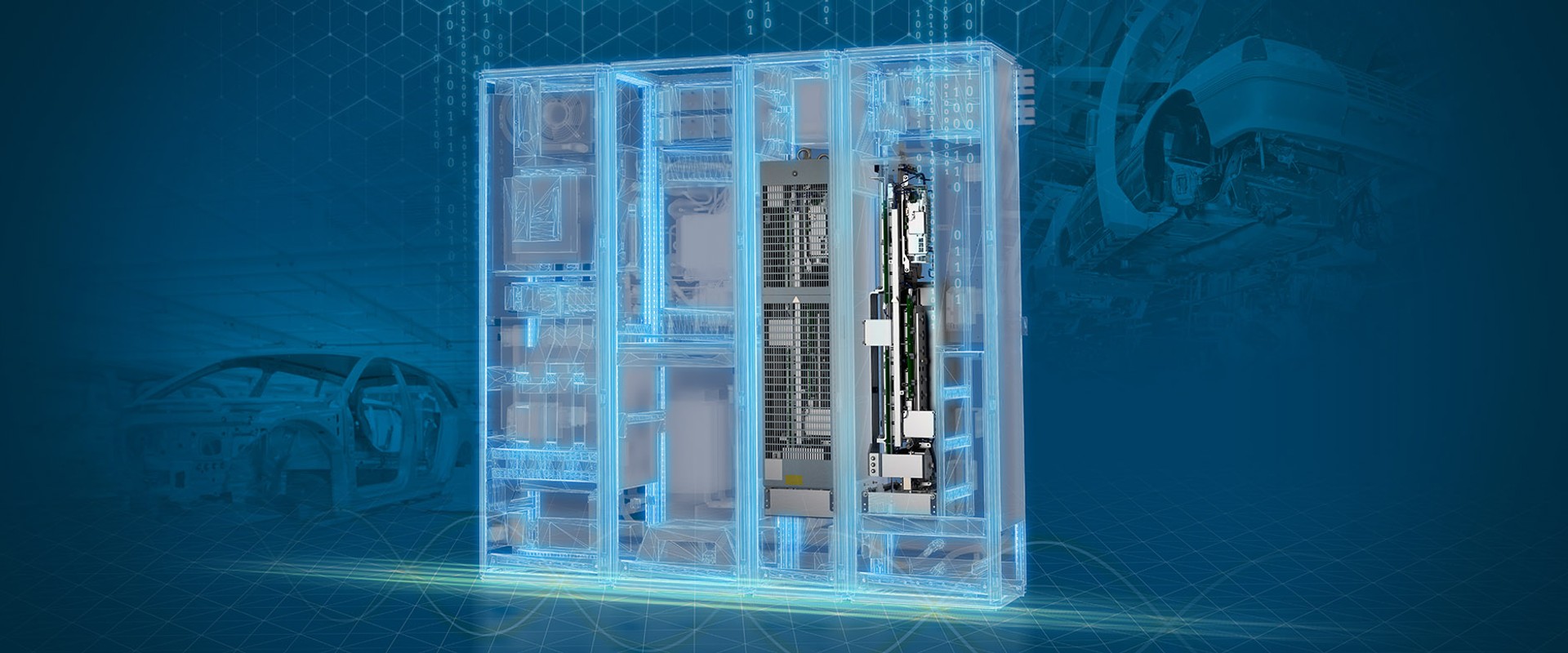 Opportunity to work on project: Process Automation – we are layout Center of Competence for information electronics, power electronics and now even for process electronics and analytics, where we focus on the development of gas analyzers (used for combustion control) and smart IoT gateways (BLE, NB-IoT, LoRa, Sigfox).
What will be your responsibilities?
creation of PCB layout using Zuken Design Force CR-8000
generation of technical documentation for industrial grade design
coordination of the results with the Hardware Development, Mechanical, Purchasing and Production.
perform final layout reviews
communication with manufacturing
product Data Management using Siemens Teamcenter
cooperation with the development team in Czech Republic and Germany – fluent English is necessary
technical background (Electronics)
at least 5 years of experience on PCB design using advanced CAD tools (Zuken DF CR-8000, Altium Designer, Mentor Graphics/Siemens EDA Xpedition, Cadence Allegro, etc.)
experience in constraint-driven layout
knowledge of layout requirements for power electronics, high-speed digital, RF, signal integrity and EMC.
knowledge of Design for Manufacturing (DFM), Design for Test (DFT), and Safety
systematic approach, keen on quality and can work independently
fluent in English language, German language is an advantage
Projects on which you will work
Contact form
Leave us your contact details