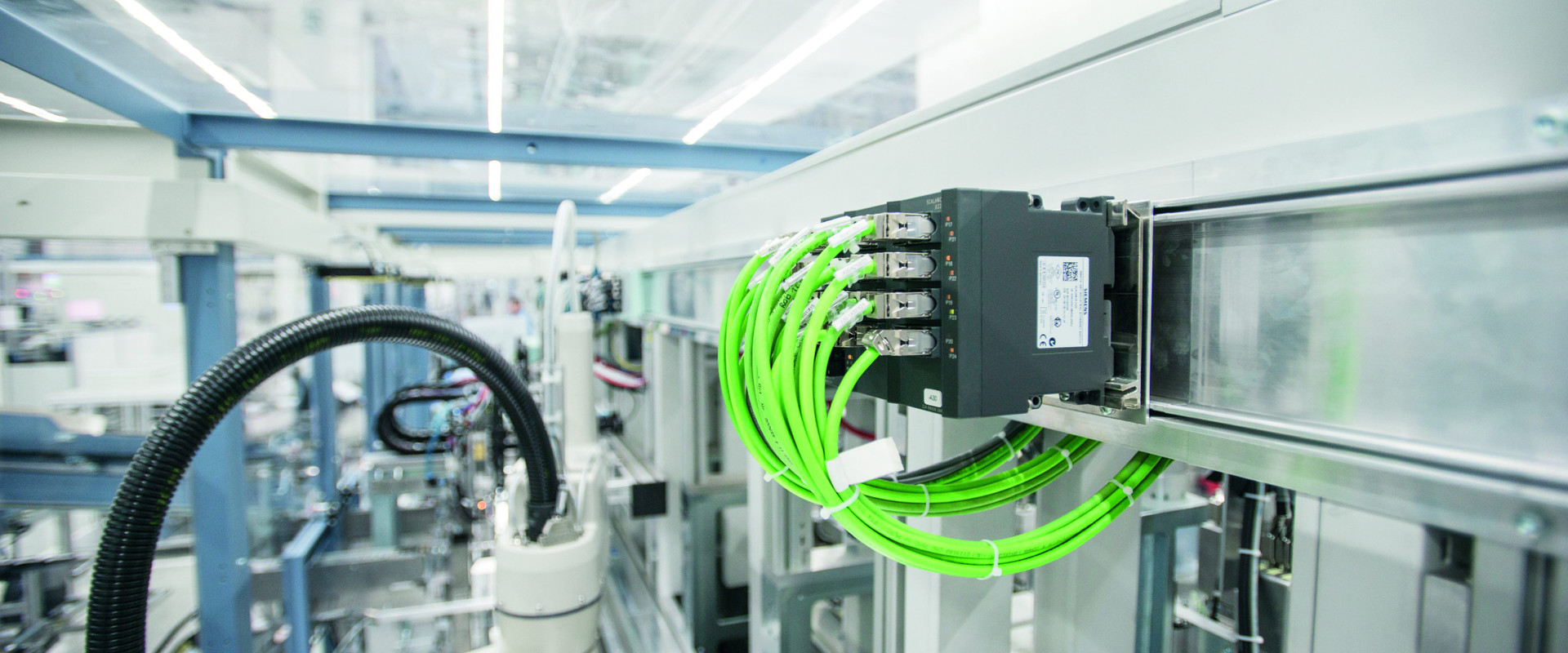 Project: Open Automation Ecosystem (OAE)
PLAT team is responsible for integration of PROFINET stack into universal platoform distributed to various teams and integrated to various products and solutions.
WHAT WE ARE DOING
The PROFINET platform team is responsible for the integration of the Siemens PROFINET-Stack into different operating systems like Windows, Linux and RTOS. The integration into different hardware-platforms is also part of daily business. As the integrator of all the PROFINET-components there are a lot of times touching points with all the new features which are added to the Siemens PROFINET-stack.
In this role you will have to design, implement, and maintain your solutions with the team. Thus, the work is not limited to only adding new requirements but also improve the overall infrastructure, already existing solutions and bring in innovative technologies.
The team organizes itself over agile methods like daily standup, periodic retrospectives, and other team ceremonies. To keep the team-spirit high and have good relations with the team-colleagues we also regularly spend time to drive team-activities.
The Siemens PROFINET stack project has a huge amount of people involved which are experts in their fields. Therefore, you can profit from a big community which is willing to help.
Due to this project size the several teams are distributed all over the globe which requires very good English skills.
WHAT IS PROFINET
PROFINET has become over the years the leading Industrial Ethernet Standard in the automation market and is mainly driven by Siemens. PROFINET is used by car manufacturers, breweries and all those who automate their facilities.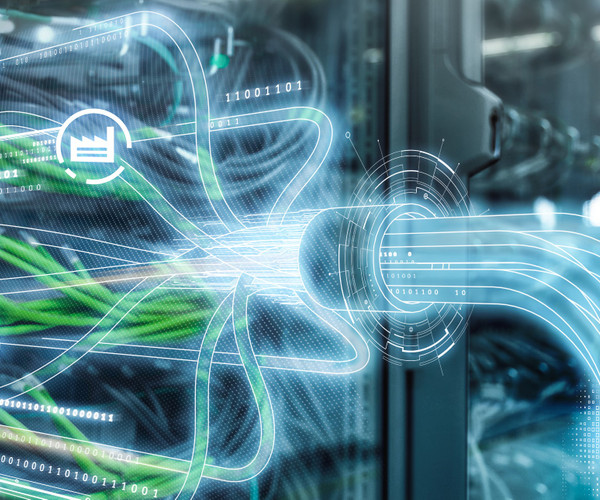 Open positions
Have a look at open positions for this project