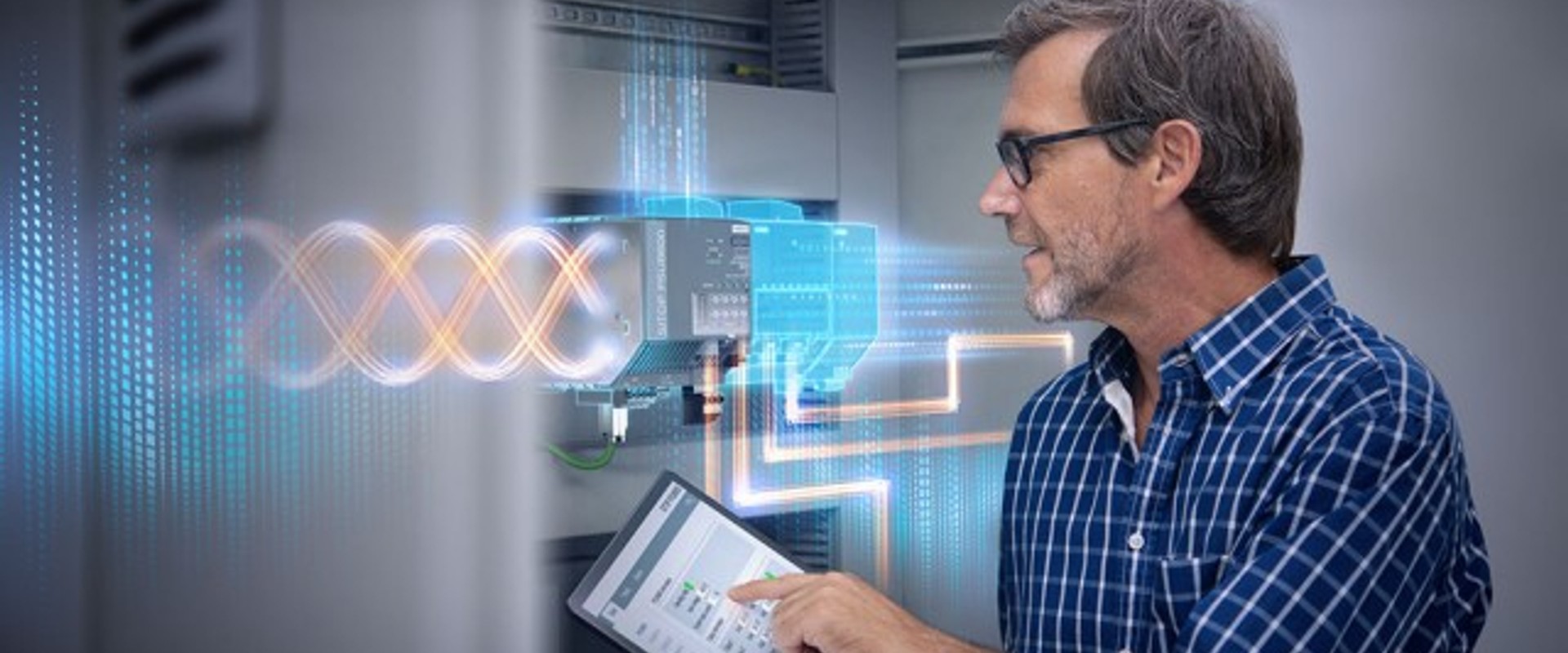 SITOP manager and SITOP PSU8600&UPS1600 product range
SITOP manager app is a tool for managing and monitoring resources and backup for units of the SITOP product family. This tool communicates with connected devices via the OPC-UA protocol, a standard in the field of industrial communication. The end user installs the application on the Windows operating system environment and then launches it in their favorite web browser.
One of the products of the SITOP family is the PSU8600 modular power supply system, which can be expanded with additional CNX8600 modules, BUF8600 balancing modules and a UPS8600 module with BAT8600 batteries. SITOP PSU8600 offers complete integration into the automation system - via PROFINET in Totally Integrated Automation (TIA) or via industrial Ethernet with open communication of the above-mentioned OPC-UA protocol. Operational data is recorded and thus can provide diagnostic and maintenance information. The SITOP PSU8600 power supply system with its unique functionality and communication capability is an ideal introduction to the digital company.
Open positions
Have a look at open positions for this project