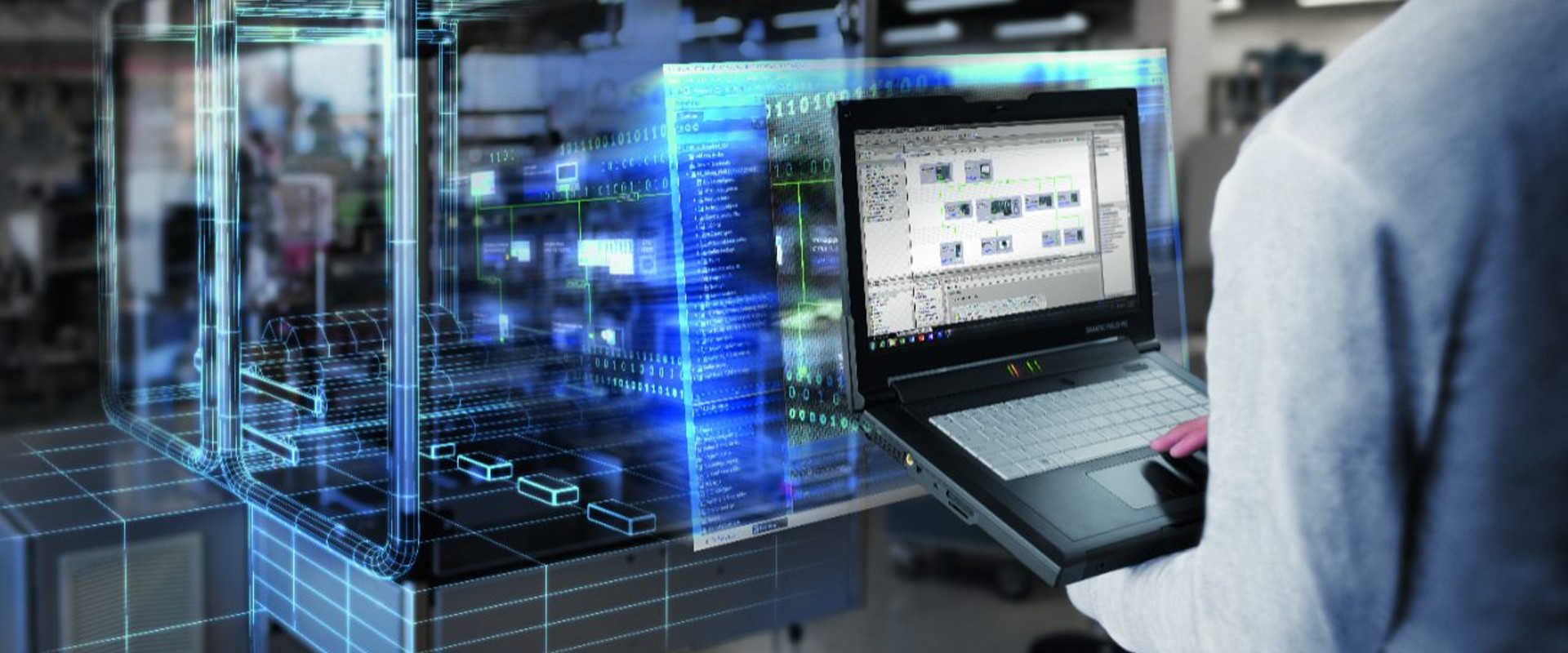 Software Developer for Condition Monitoring Systems
With the expanding automation of various processes, more and more thought is being given to the safety of people and the lifetime of machines. For this purpose, the CMS, or Condition Monitoring Systems, series has been developed, which main function is the evaluation and early prediction of possible accidents in machines with increased vibration. The products of this series deal with the collection and subsequent evaluation of data from vibration sensors. They are deployed, for example, in wind power plants, turbines or anywhere else where there is a risk of this kind of hazard.
What will be your responsibilities?
Embedded development in C / C++
Development of new components, maintenance and improvement of existing source codes based on new requirements or new bugs
International collaboration with other colleagues from different areas of development - hardware, test, project management and production
Collaboration with other colleagues from different development areas - hardware, mechanics, project management, production
Collaboration with engineers at European level
Creating documentation, feature specifications
Use of the GIT versioning system
C/C++ programming (Visual Studio 2008)
Orientation in existing source code
Knowledge of Windows CE programming (embedded) is an advantage
Basic knowledge of Javascript - displaying device data
Basic knowledge of SQL language - database with approx. 20 tables
Knowledge of embedded systems is an advantage
University degree in a technical field, or adequate experience in the field
Knowledge of English language - daily communication
Knowledge of German language is an advantage
Willingness to learn and develop your knowledge
Projects on which you will work
Contact form
Leave us your contact details