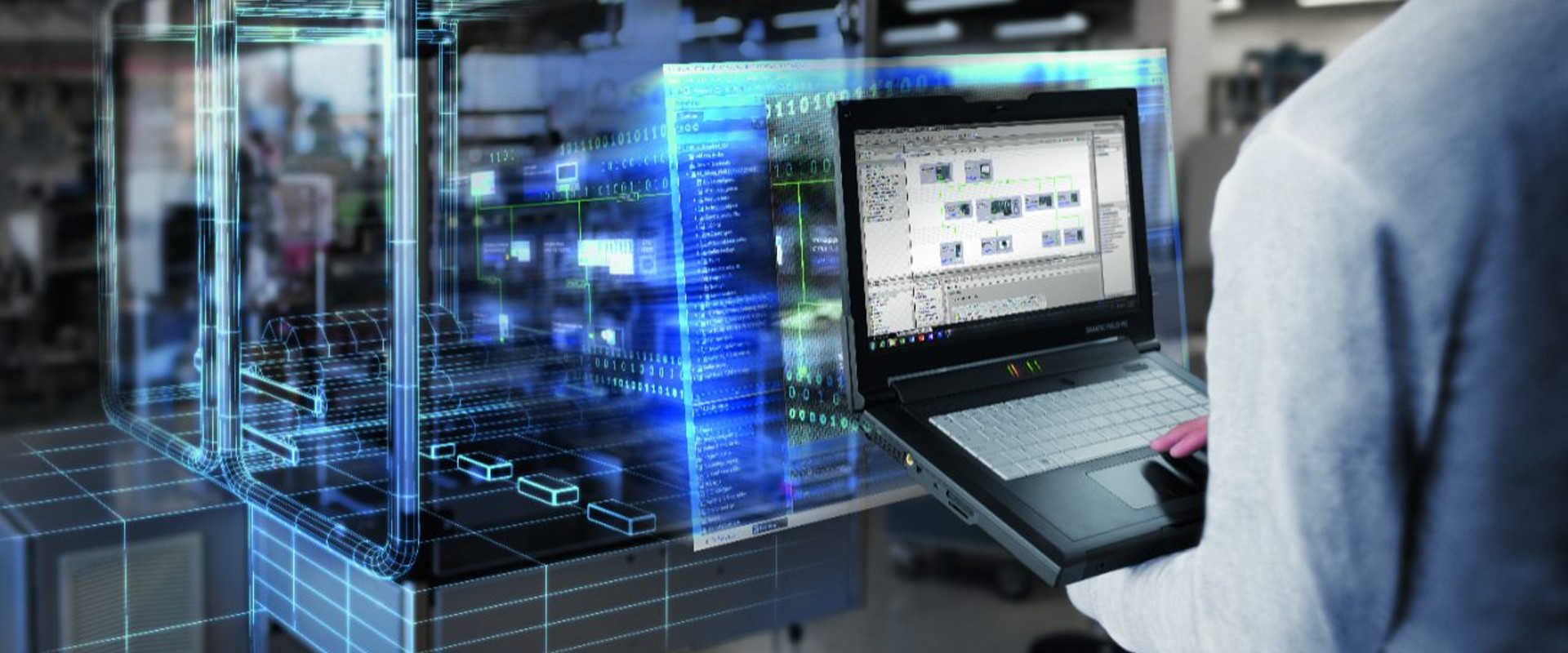 Software developer for Tooling
Software developer for Tooling is responsible for development and maintaining tools used for firmware development. Usually debugger related tools, plugins for development IDE, etc. Tools we use are written in C#, C++, Java. We also use some scripting languages like bash or Perl. All tools are built and run under Windows. We are searching for a SW developer who can support us with the maintenance and refactoring (improving) of existing tools and development of new ones.
What will be your responsibilities?
development and maintenance of support tools in C#, C++, and Java. The tools are mainly use for support of firmware development and are developer and run under Windows platform.
development and maintenance of a custom compiler in C and C++ (compilation of C to special SIMATIC assembler-like instructions)
development and maintenance of a Wireshark plugin (monitoring of a special bus)
development and maintenance of tools used for tracing (C#, C++)
development and maintenance of Eclipse IDE plugins (Java)
development and maintenance of a build system (ANT, bash, Perl)
good knowledge of C#, C++, Java (possible bash and/or Perl for scripting)
willingness to work on multiple tools developed in multiple languages (C#, C++, Java)
be innovative and search for a new and better ways and solutions
embedded C and embedded development experience, microcontroller debugging and GDB scripting is a big plus
ability to work alone even there will be close cooperation with the firmware developers
Projects on which you will work
Contact form
Leave us your contact details