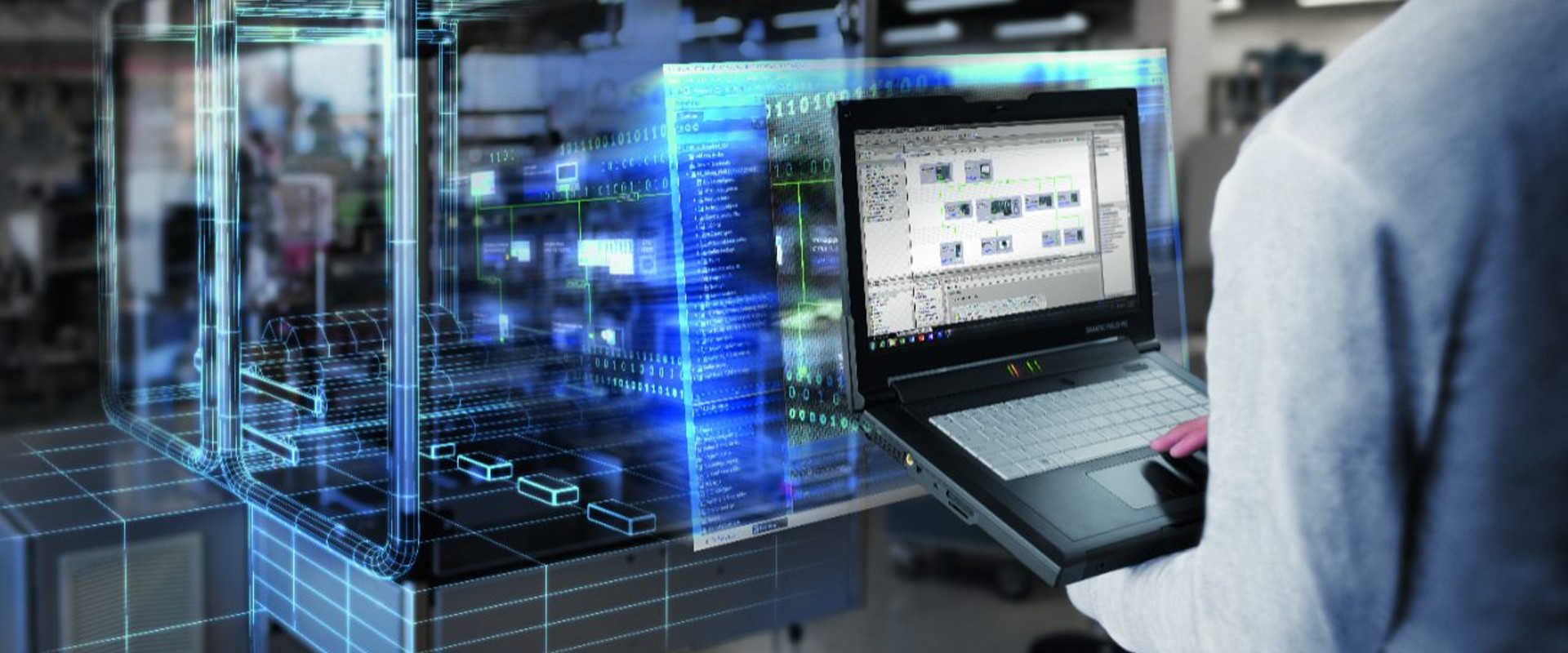 System Architect for embedded systems - Brno, Prague
We would like to invite you to cooperate on the development of industrial automation products within established, stable, and successful development project "ET 200 IO´s". To strengthen world leading position of ET 200 Input/Outputs.
What will be your responsibilities?
Collaborate with other professionals to determine functional and non-functional requirements for new features for ET 200 family.
Contribute to definition of all development aspects from appropriate technology and workflow to coding standards
Successfully communicate all concepts and guidelines to development team
Oversee progress of development team to ensure consistency with initial design
Provide technical guidance and coaching to developers and test engineers
Ensure software meets all requirements of quality, security, modifiability, extensibility etc.
Proven experience as embedded software architect
Experience in firmware development and coding in C and C++ languages
Experience with Linux System / Kernel Development
Excellent knowledge of real-time communication, embedded design, and architecture using ARM32/64 technology
Excellent knowledge of UML and other modeling methods
Understanding of software quality assurance principles
A technical mindset with great attention to detail
High quality organizational and leadership skills
Projects on which you will work
Contact form
Leave us your contact details