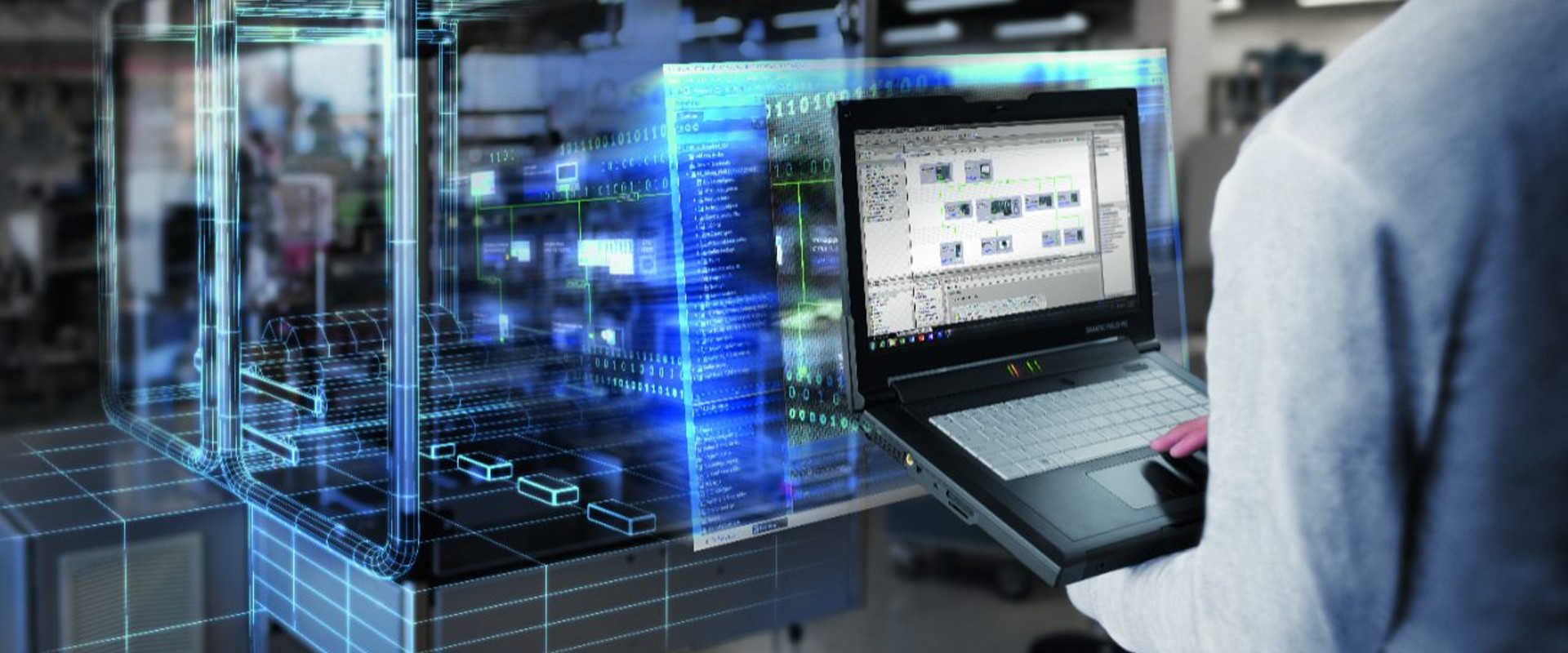 Test Automation Engineer for CMS project
Do you like the field of industrial automation? Do you like to create complete products? Then join us. Our teams focus on complete product development and integration for factory, brewery or warehouse automation. We are currently looking for a new colleague to be responsible for the testing and final product quality of the Condition Monitoring Systems family. With the expanding automation of various processes, the safety of people and the lifetime of machines are increasingly in mind. For this purpose, the CMS, or Condition Monitoring Systems, family has been developed, whose main function is the evaluation and early prediction of possible accidents in machines with increased vibration. The products of this series deal with the collection and subsequent evaluation of data from vibration sensors. They are deployed e.g. in wind power plants, turbines or anywhere else where there is a risk of this kind of hazard.
What will be your responsibilities?
test design and execution
development and support of automated tests
reporting and working with the development team
working with other teams at European level
experience in testing
experience in automated test development
knowledge of C# programming language
ability to communicate in English (on a daily basis)
experience with communication protocols and networks (ISO/OSI model) welcome
experience with DevOps is an advantage
experience with C programming language is an advantage
communication in German language is an advantage
Projects on which you will work
Contact form
Leave us your contact details