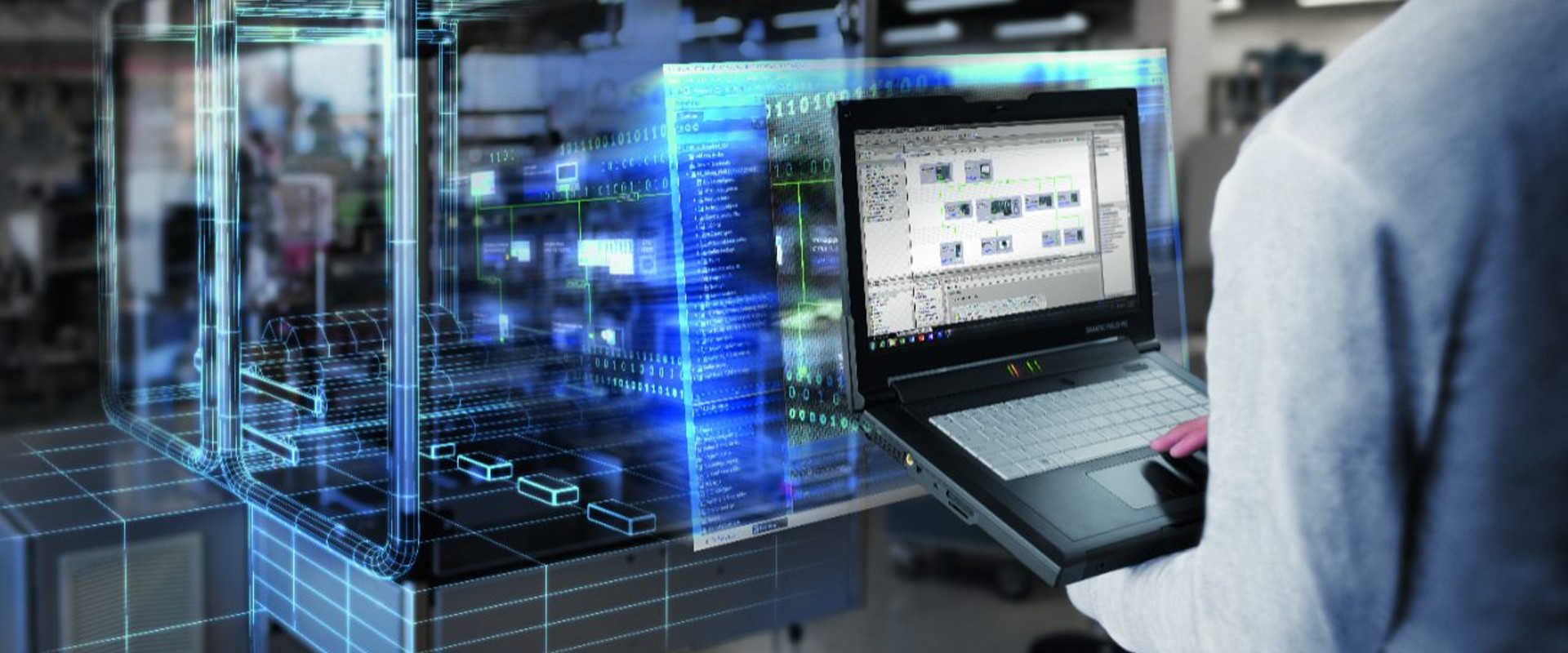 Test automation for PLC - Team Leader
We are looking for a senior C# (.NET) developer to lead our testing team and support us with maintenance and development of tools for test automation. Team leading ambition is required for the position. The current team is young and in need of guidance mainly from development (technical) point of view. We expect the candidate to take over the lead over testing team (currently 4 testers, ramp up is planned up to 8 testers in the next year). We expect the candidate to be a developer first and a team leader second.
What will be your responsibilities?
improve skillset and mindset of test team (by mentoring and leading)
find improvements and optimizations for current testing tools and test scripts
optimize test automation process
work closely with firmware department in Prague (feature consultations with firmwate Team leaders, etc.)
work closely with testing team in Germany (customers side)
strong C# (.NET) know how
ability (and willingness) to lead and mentor less experienced colleagues
Projects on which you will work
Contact form
Leave us your contact details