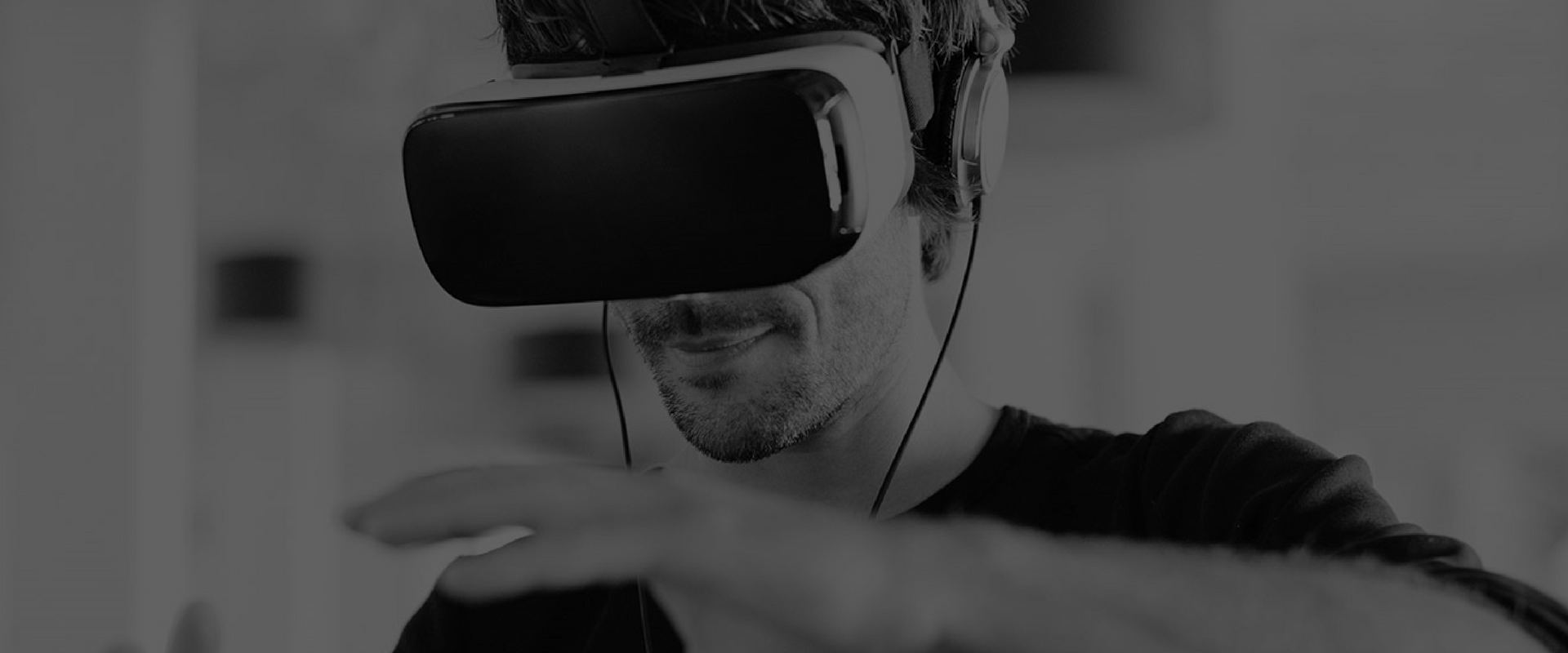 Topic Owner / C++ developer
Zajímá vás automatizační a řídicí technologie? Chcete se podílet na vývoji nových technologií? Siemens je lídrem v oblasti automatizace a vývoje řídicích systémů. V našem výzkumném a vývojovém centru Siemens Advanta se zabýváme vývojem produktů (vývoj softwaru, hardwaru a jejich testování) pro koncept nové generace systémů v rámci Průmyslu 4.0. Spoléháme na vysokou odbornost, pečlivý přístup a týmovou práci. Podporujeme osobní rozvoj a umožňujeme realizaci vašich nápadů. Rádi bychom vás pozvali ke spolupráci při vývoji produktů průmyslové automatizace. Zaměřujeme se na kompletní vývoj produktů a jejich integraci do celého řídicího systému. Vyvíjíme PLC, moduly pro komunikaci na průmyslových sběrnicích, vstupní / výstupní jednotky a inteligentní senzory. Podílíme se na tvorbě specifikací produktu a vytváříme vlastní architekturu a rámce. To vše ve spolupráci s vývojáři na mezinárodním projektu.
What will be your responsibilities?
projektové řízení vývoje produktů Siemens pro automatizaci procesů
komunikace se zákazníkem a managementem
analýza technického řešení a návrh implementace s projektovým týmem
implementace řešení
vývoj technického know-how a řešení
spolupráce s výrobou a organizací výroby prototypů
vysokoškolské vzdělání v technickém oboru nebo odpovídající zkušenosti v oboru
praxe projektového řízení
velmi dobrá znalost angličtiny na komunikativní úrovni
touha učit se a rozvíjet své znalosti
znalost programování v C / C ++
znalost Linuxu výhodou
zkušenost s vývojem FW nebo HW výhodou
znalost průmyslové automatizace výhodou
Projects on which you will work
Contact form
Leave us your contact details