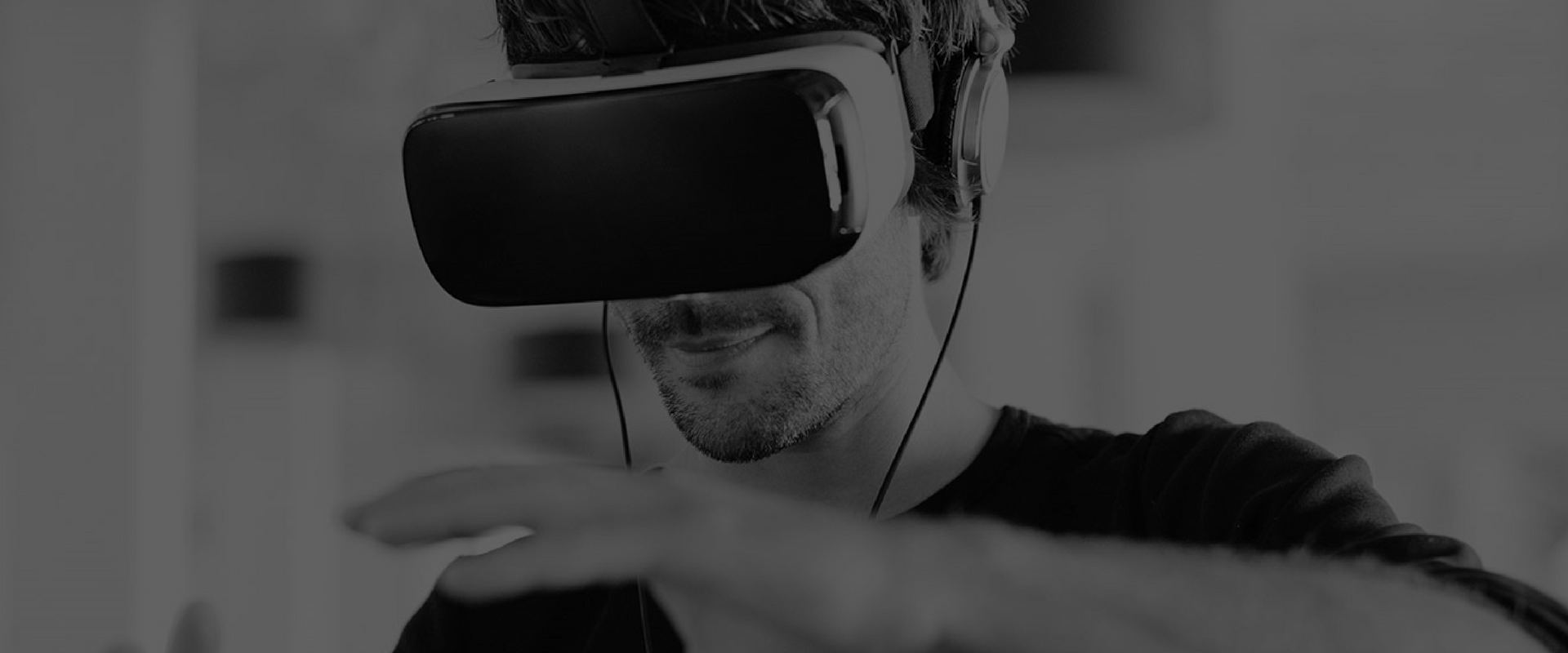 Verification and Validation Engineer (Junior-Mid)
V našem výzkumném a vývojovém centru společnosti Siemens Advanta se zaměřujeme na vývoj produktů včetně vývoje softwaru, vývoje hardwaru, mechanického designu a testování konceptu nové generace Industry 4.0. Rádi bychom vás pozvali ke spolupráci na vývoji produktů průmyslové automatizace. Zaměřujeme se na kompletní vývoj produktů a integraci napříč celým řídicím systémem. V současné době začínáme nové téma modulárního systému založeného na systému Mentor Linux. Na jedné straně připojeno k průmyslovému světu a na druhé straně připojené k cloudu. Systém lze nasadit na různé architektury, včetně virtualizačního serveru.
What will be your responsibilities?
Vývoj jednotkových testů, integrační testy a automatizace testů
Spolupráce s vývojem podpůrných testovacích aplikací nebo skriptů
Provádění testů, analyzování a reportování výsledků
Spolupráce s vývojovými týmy při opravách chyb nebo objasňování funkcí
Zkušenosti s C nebo C ++ (na základní úrovni)
Zkušenosti se skriptovacími jazyky
Zkušenosti s C # (na základní úrovni) nebo s jakýmkoli jiným jazykem OOP
Znalost verzovacích systémů
Možnost cestovat
Angličtina - každodenní komunikace
Zkušenosti s DevOps - neustálý vývoj, nepřetržitá integrace atd. (výhodou)
Orientace v komunikačních protokolech / Zkušenosti s (průmyslovými) komunikačními protokoly nebo průmyslovou sběrnicí (výhodou)
Projects on which you will work
Contact form
Leave us your contact details