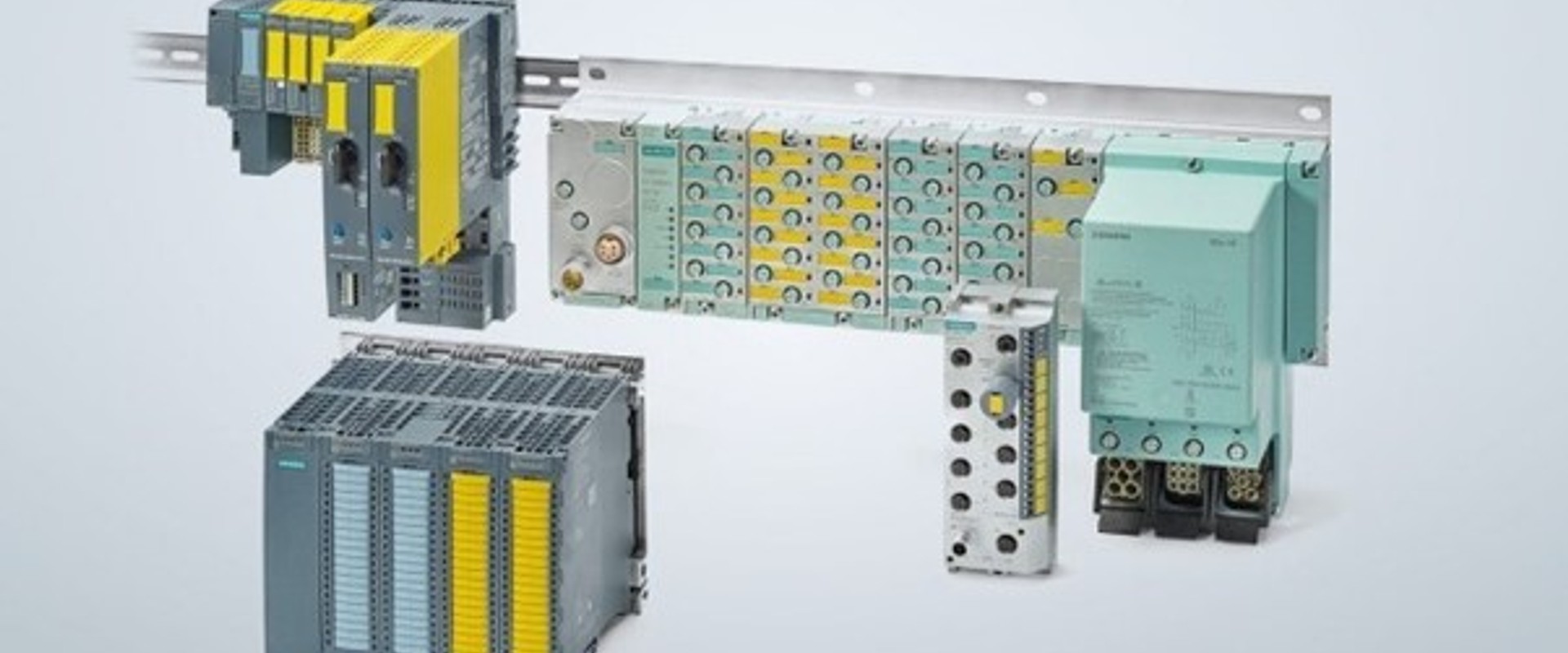 Distributed peripherals SIMATIC ET 200 Fail-safe IO
Development of SIMATIC ET 200 Fail-safe IO modules for safety-related applications.
The products of the SIMATIC ET 200 Fail-safe IO family are qualified for safety-related applications in accordance with IEC 62061 up to SIL 3 and EN ISO 13849-1 up to PL e., and we at Siemens Advanta CZ are responsible for development, verification, and maintenance. The development runs under well-defined development process (IEC 61508: 2010) which is supervised by external assessor (TÜV). 
We develop new functions and maintain existing products in close cooperation with our colleagues in Germany and Austria. The ET 200 Fail-safe IO modules are robust HW construction with redundant ARM based  microcontroller. We develop the firmware in C/C++ in the project and test it thoroughly in our automated integration and system test. 
Learn more: Fail-safe I/O systems | SIMATIC Safety Integrated | Siemens Global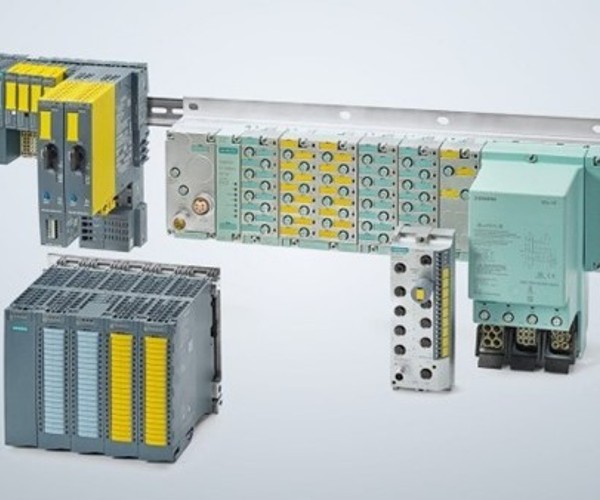 We do not have any available positions for this project now