We will get along just great. We are a team of people developing products, which make sense. Our job is our hobby. And even though we develop products for an international group like Siemens, we can do things our own way and bring forward innovative ideas.
Siemens Advanta is a R&D division with young developers. We emphasise an informal working environment, where all employees are on first-name BASIS, ACROSS all seniority or organizational leveles.
Either we will find a way or make one
We never give up,we rely on teamwork and open communication; we respect each other and trust each other.
The colleagues are always willing and helpful; no issue is taboo for us, and the management are our team members. We take pride in our unique know-how, cooperation and open communication. We are connected by our excitement for new challenges, expending our expertise, having fun along the way. It is important to us to have great people around since our developers are our most valuable asset.
We often develop a product from scratch until its final shape. We feel fulfilled by the idea that our products are used worldwide and in various industries. Moreover, they can and must work under extreme conditions for decades. Come to see for yourself that we have many things to offer.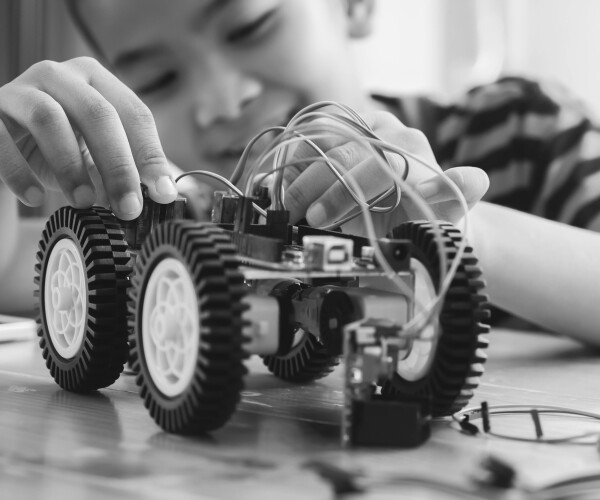 Location
Have a look around the nearest location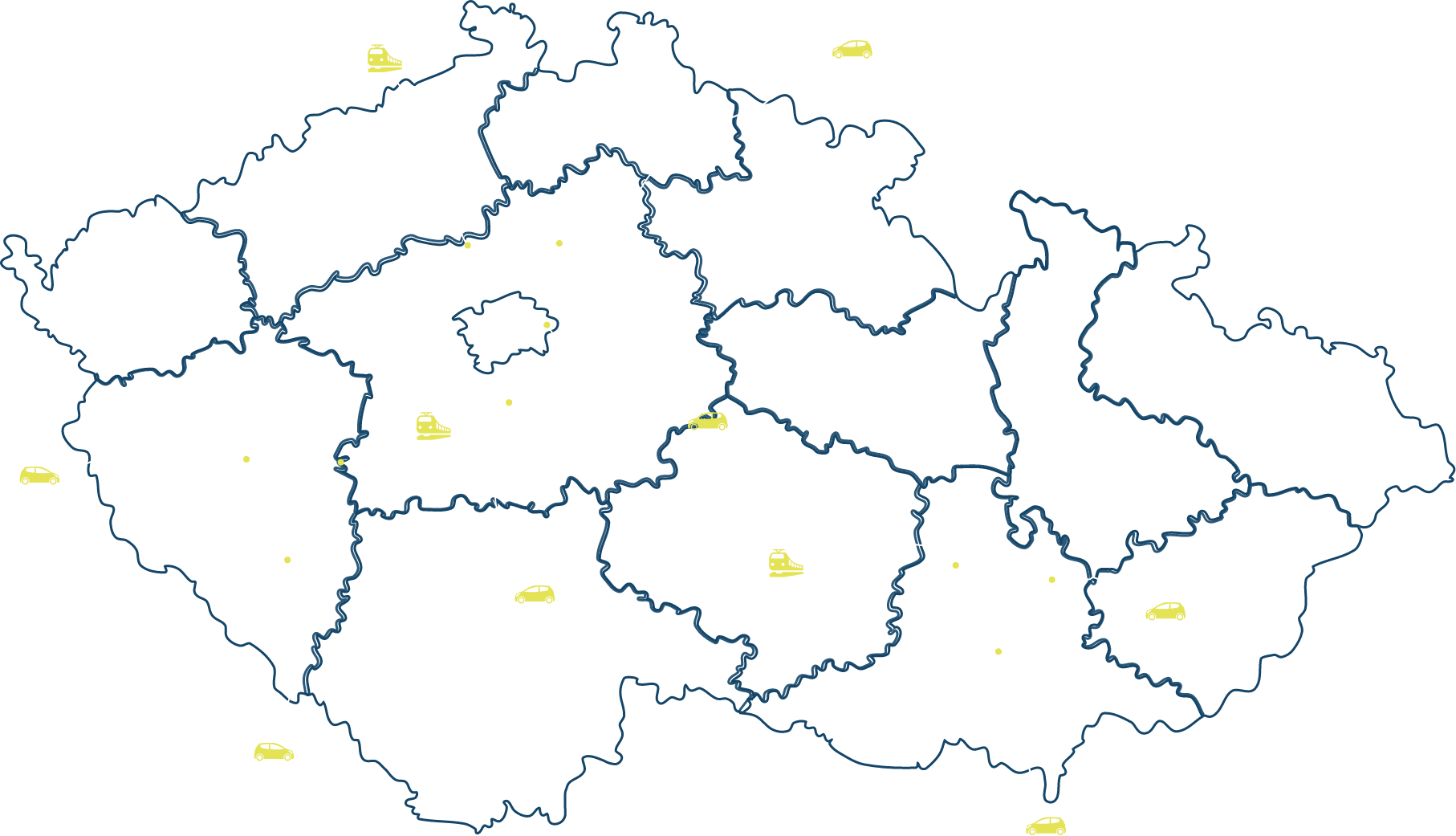 Prague
The Siemens Advanta headquarters is located in Prague. Here, we work on the highest number of products, from industrial automation over process automation to tailored customer solutions.
Pilsen
The heart of Industry 4.0 is born in Pilsen. Here, you find the colleagues working on the latest generation of SIMATIC S7-1500, a flagship for Siemens' Industry 4.0 solutions.
Brno
Our Siemens Advanta branch in Brno complements our unique know-how. It focuses on the development of UPS, which will enable industrial systems to work in the 24/7 mode. Together, we work on Siemens Advanta projects in the Czech Republic.
Projects
Have a look around our projects where you, too, can be involved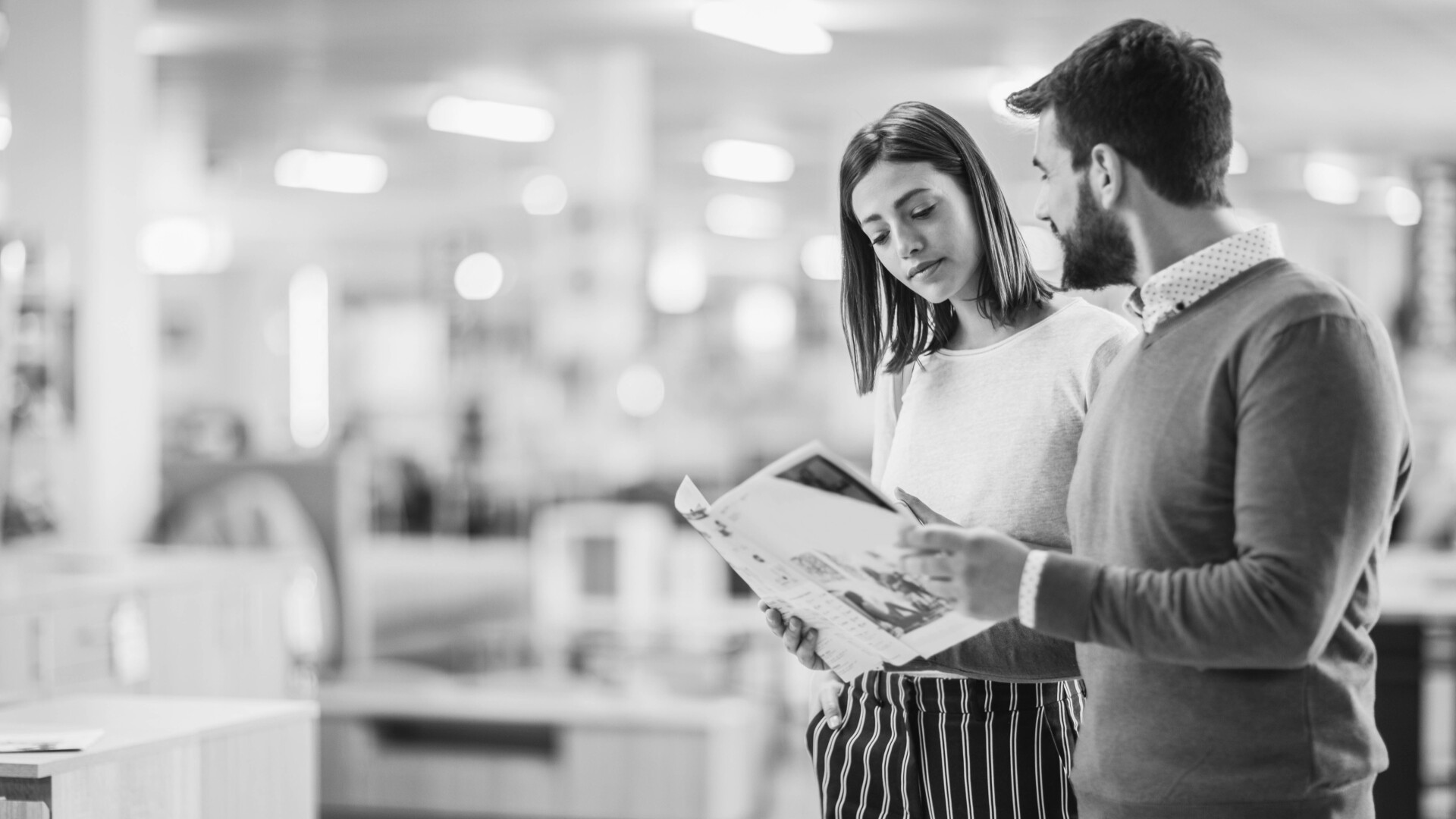 Students
Student programme Siemens Advanta
We like giving an opportunity to motivated talents. Whether you are a student or a fresh graduate, have a look at our offer of vacancies.
Kickstart your career with Siemens Advanta!
Contact form
Leave us your contact details
Are you still hesitating about which position suits you best? Leave us your contact details, and we will contact you.