Location
Have a look around the nearest location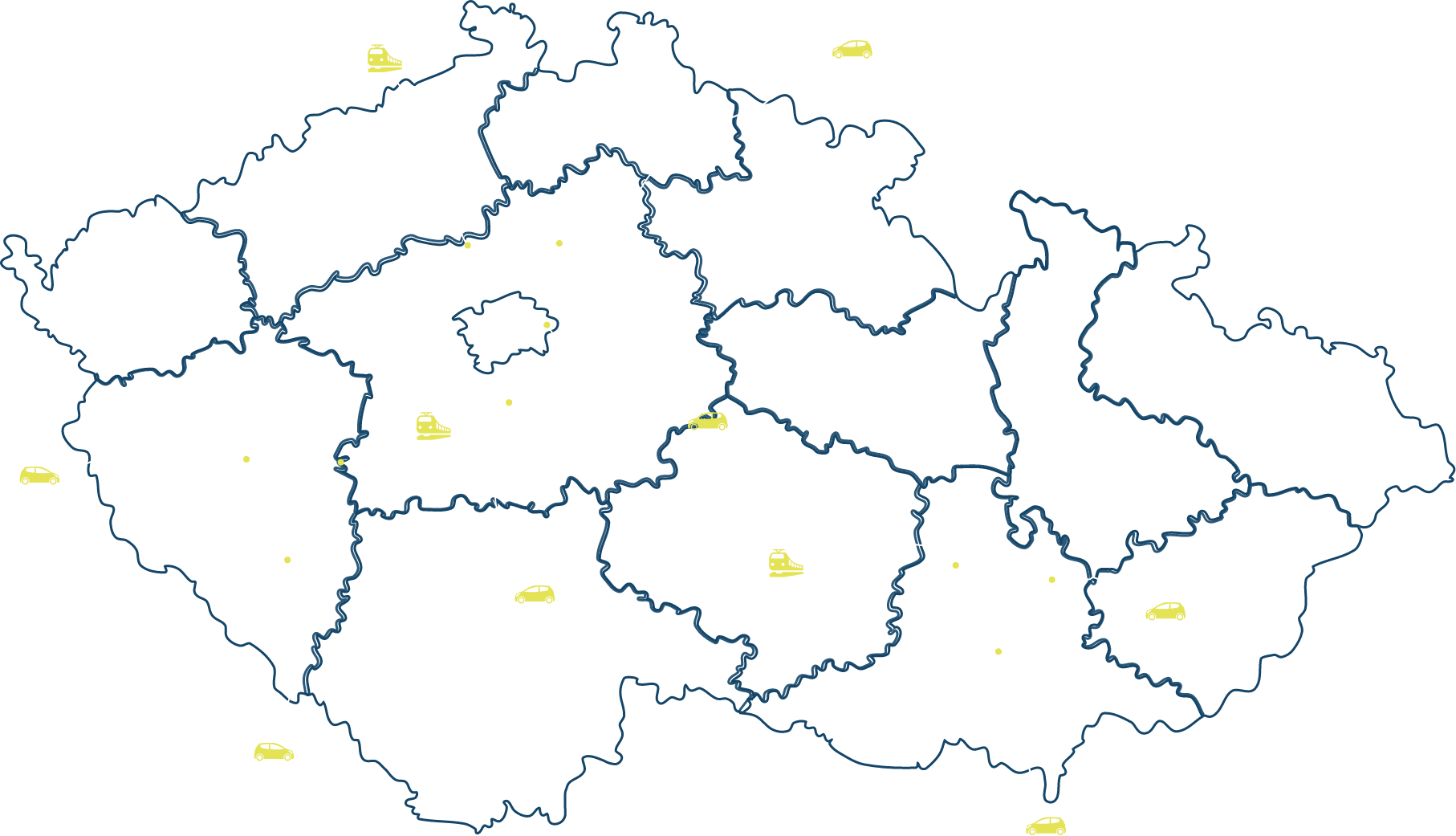 Prague
The Siemens Advanta headquarters is located in Prague. Here, we work on the highest number of products, from industrial automation over process automation to tailored customer solutions.
Pilsen
The heart of Industry 4.0 is born in Pilsen. Here, you find the colleagues working on the latest generation of SIMATIC S7-1500, a flagship for Siemens' Industry 4.0 solutions.
Brno
Our Siemens Advanta branch in Brno complements our unique know-how. It focuses on the development of UPS, which will enable industrial systems to work in the 24/7 mode. Together, we work on Siemens Advanta projects in the Czech Republic.
Prague projects
Siemens Advanta Prague
Our offices in Prague are the largest of the three locations in Czech Republic. The site is located in Prague-Stodůlky, right at the Metro B station, in a modern and pleasant environment. Our Prague centre creates a high added value. The most significant part of development activities focuses on industrial and process automation. The Prague offices have been newly refurbished. The premises are conveniently placed for everyone to have peace for work. Still, our employees can find a place to relax in the relaxation rooms, exercise on horizontal bars, play silent musical instruments, and much more. We have built a so-called Ingenuity Coffee, i.e., a small café inside our premises designed solely for our programmers and developers. We can boast a large terrasse, used in summer months for lunch breaks, relaxation, and even for growing vegetables.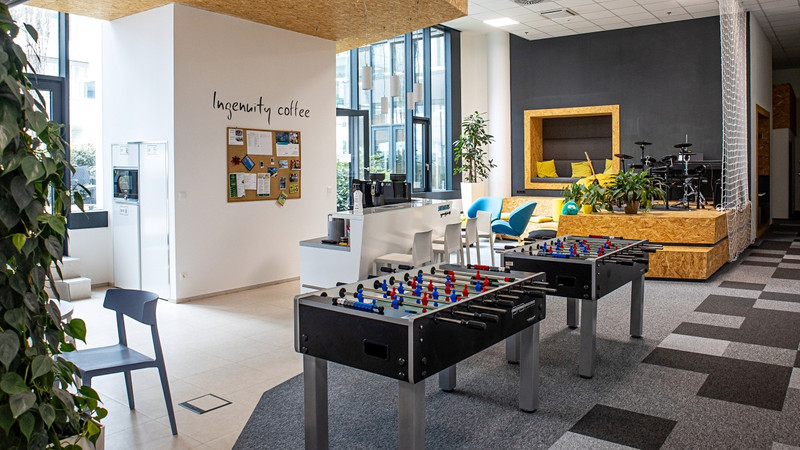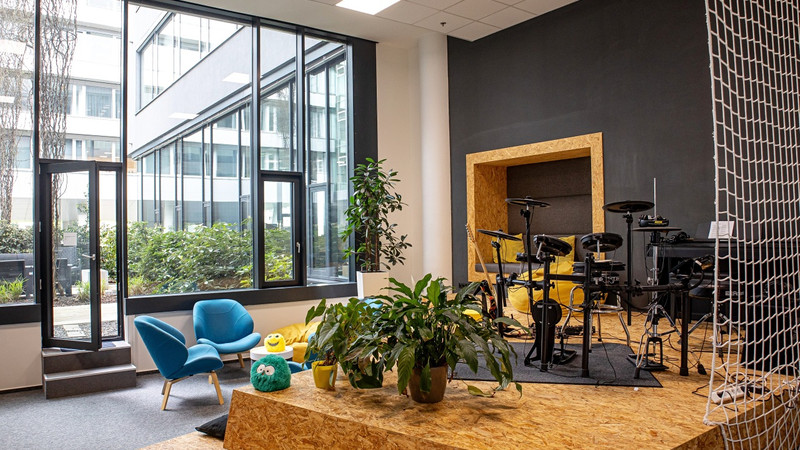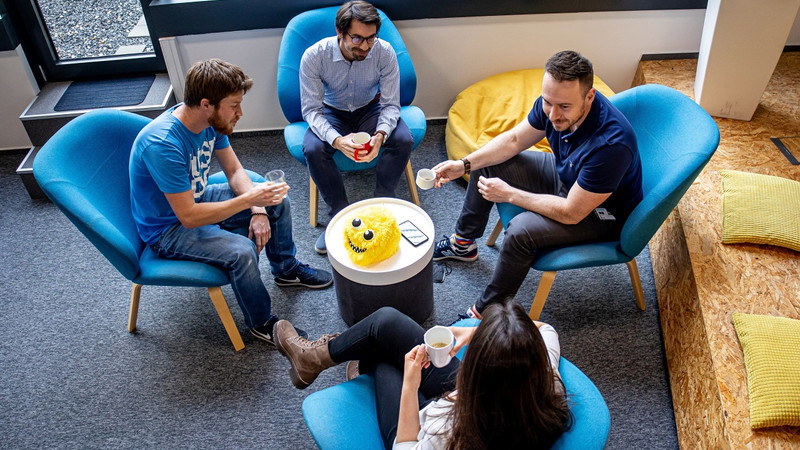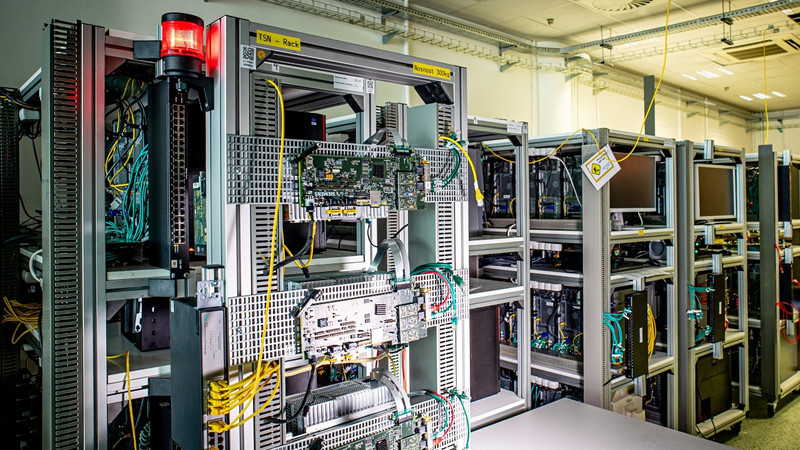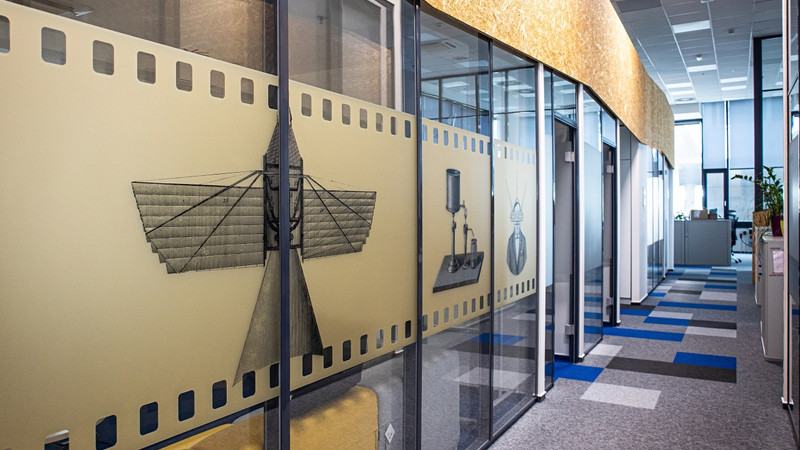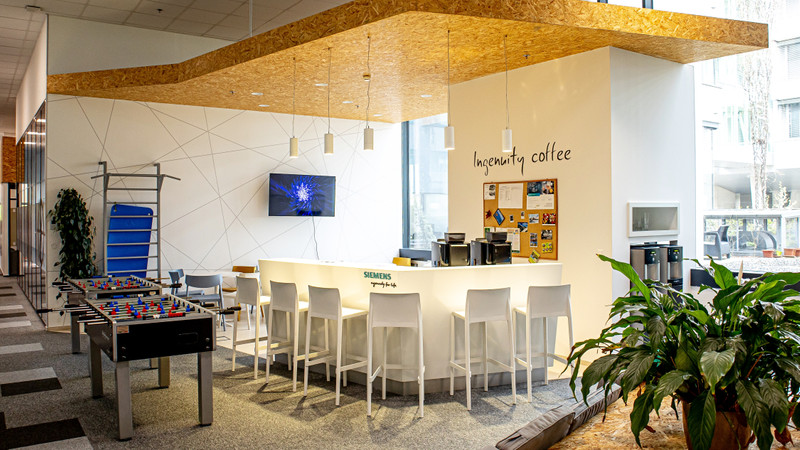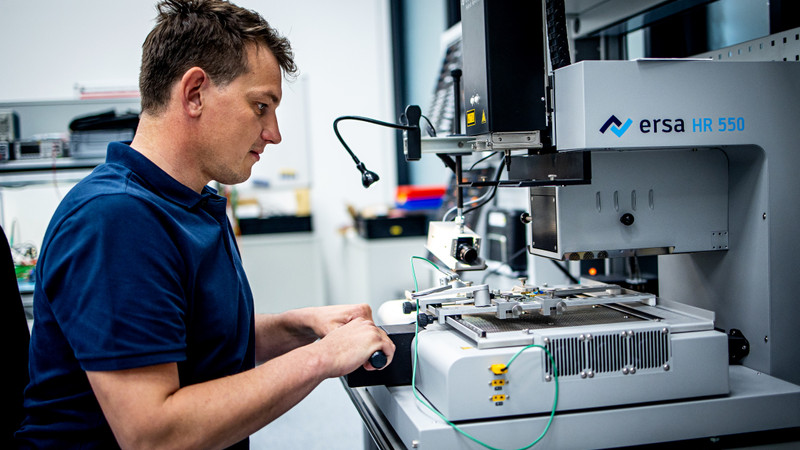 Pilsen projects
Siemens Advanta Pilsen
The heart of Industry 4.0  is born in Pilsen. With its reliability, robustness, modularity and high performance, the SIMATIC system is the most successful industrial control system worldwide. The latest generation of the SIMATIC S7-1500 is a flagship of Siemens solutions for Industry 4.0. And that is the product on which our team in Pilsen works. You would be engaged in developing a product, which is unparalleled in Pilsen, and you would be a member of a stable team with an excellent reputation at its project partners. We are based in new offices in the heart of Pilsen, the Bohemia skyscraper. Our offices are located on the two upper floors along the building's circumference, so we have a beautiful view of the city and its surroundings. You can reach us quickly using local mass transportation or by bike (we have our own bicycle room). We should not forget to mention the chill-out zone with table football or horizontal bars.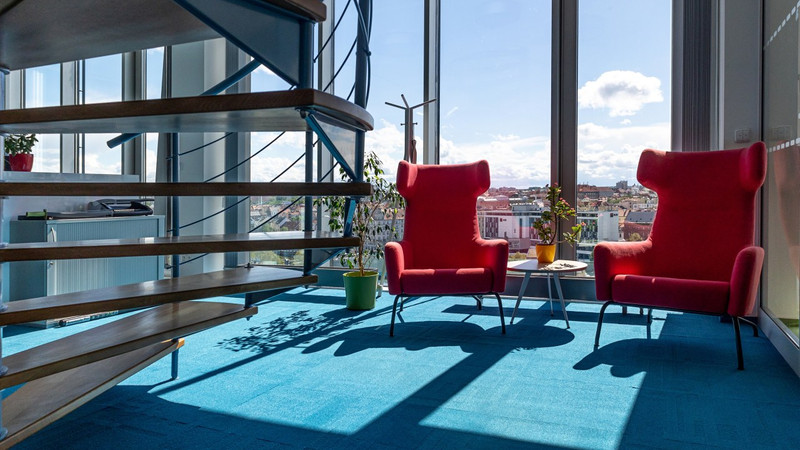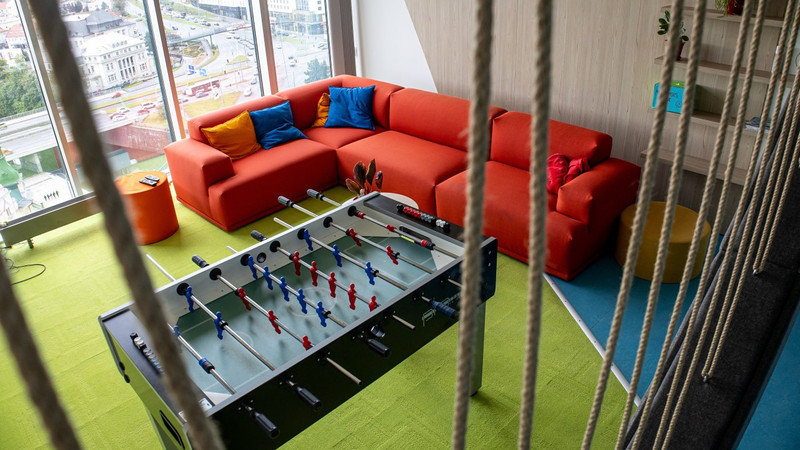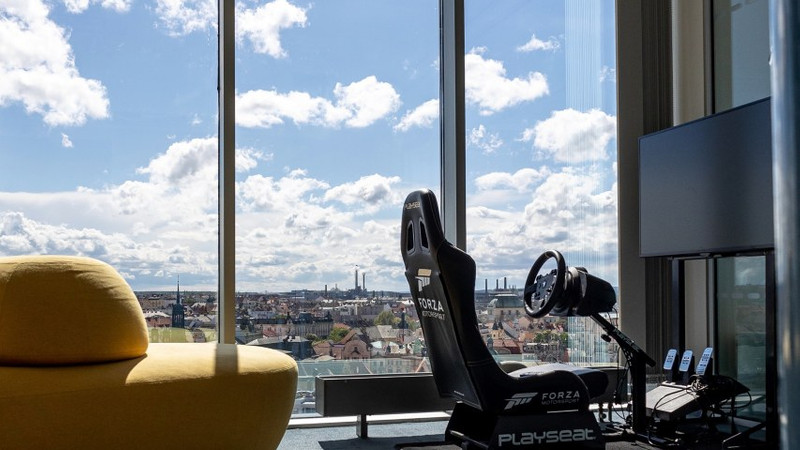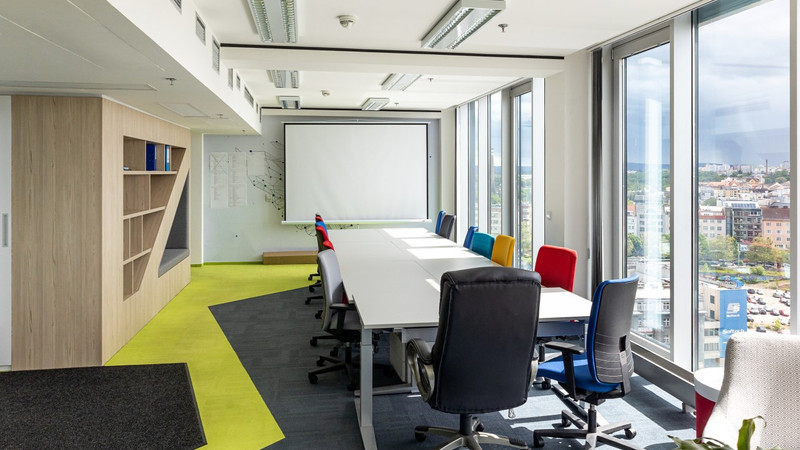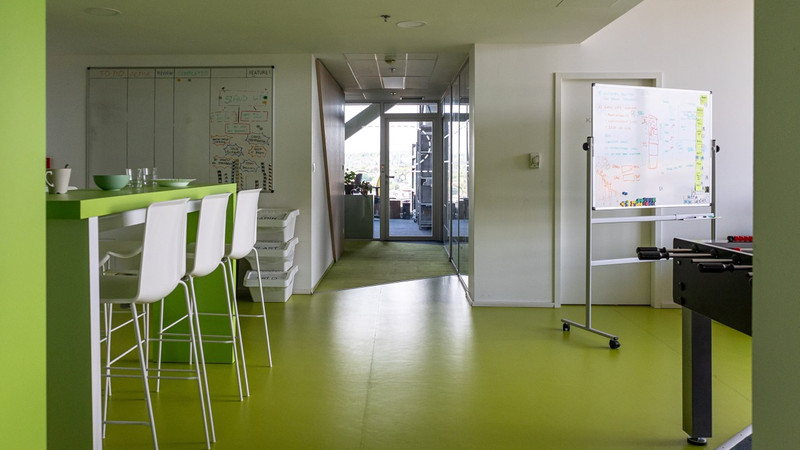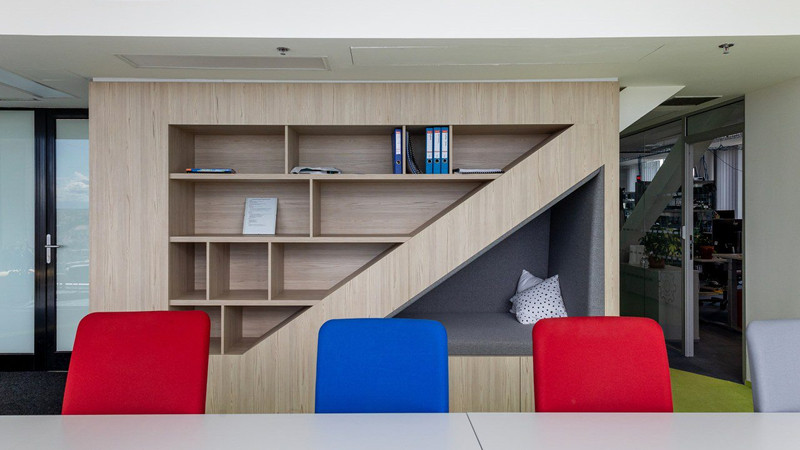 Brno projects
Siemens Advanta Brno
In Brno, the Siemens Advanta teams work topics closely connected to Industrial Automation. Projects such as smart power source SITOP, ET 200 IO peripheries and elements of Siemens Xcelerator initiative are examples of modern industrial IT development projects. Each team closely cooperates with the colleagues in the other locations in the Czech Republic and Germany. The offices are located in a modern administrative building in Škrobárenská Street. The offices have modern furnishings and offer excellent equipment and background for your work and places for relaxation.