We like giving an opportunity to motivated talents. Whether you are a student or a fresh graduate, have a look at our offer of vacancies.
Kickstart your career with Siemens Advanta!
Come and work with us already during your study. If you want to acquire practical experience while at school and earn some money, then come and join us! Get qualifications while you study - you obtain valuable experience, insights and contacts that will help kickstart your career. We give a chance to students with potential and drive. If you like working with us, you can continue your career as a full-time employee. Peek inside the operations of one of the largest technology companies in the Czech Republic. We are a market leader in automation technologies, and we like developing young talents.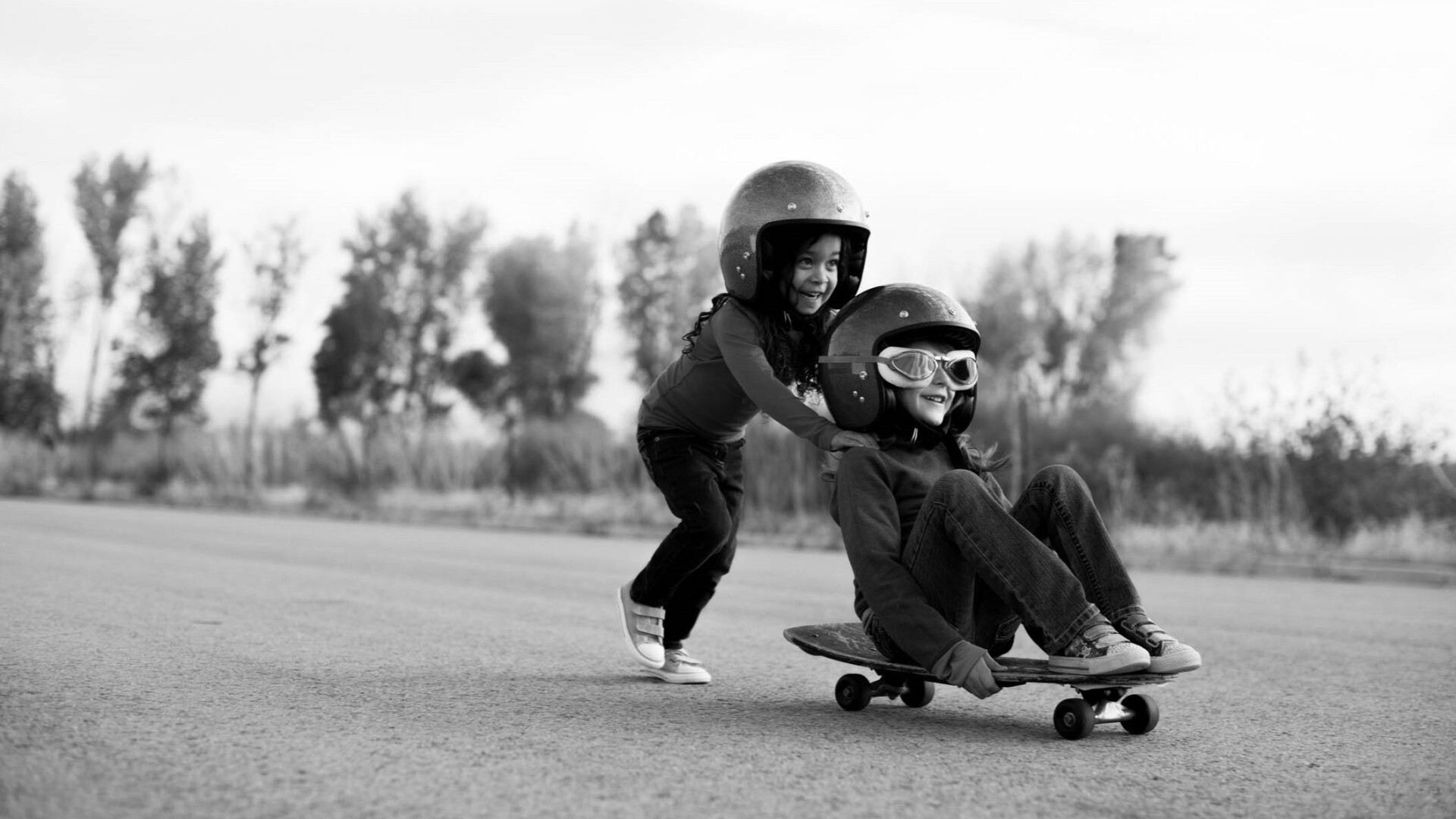 What do you gain with us?
Experience in the field that you like and take an interest in
Financial evaluation
Valuable and interesting contacts for the future, a possibility of building your career
A possibility of having your final paper supervised by experts
A catering contribution
A supportive and friendly team
Flexible working hours for your study-life balance
Contact form
Leave us your contact details
Are you still hesitating about which position suits you best? Leave us your contact details, and we will contact you.