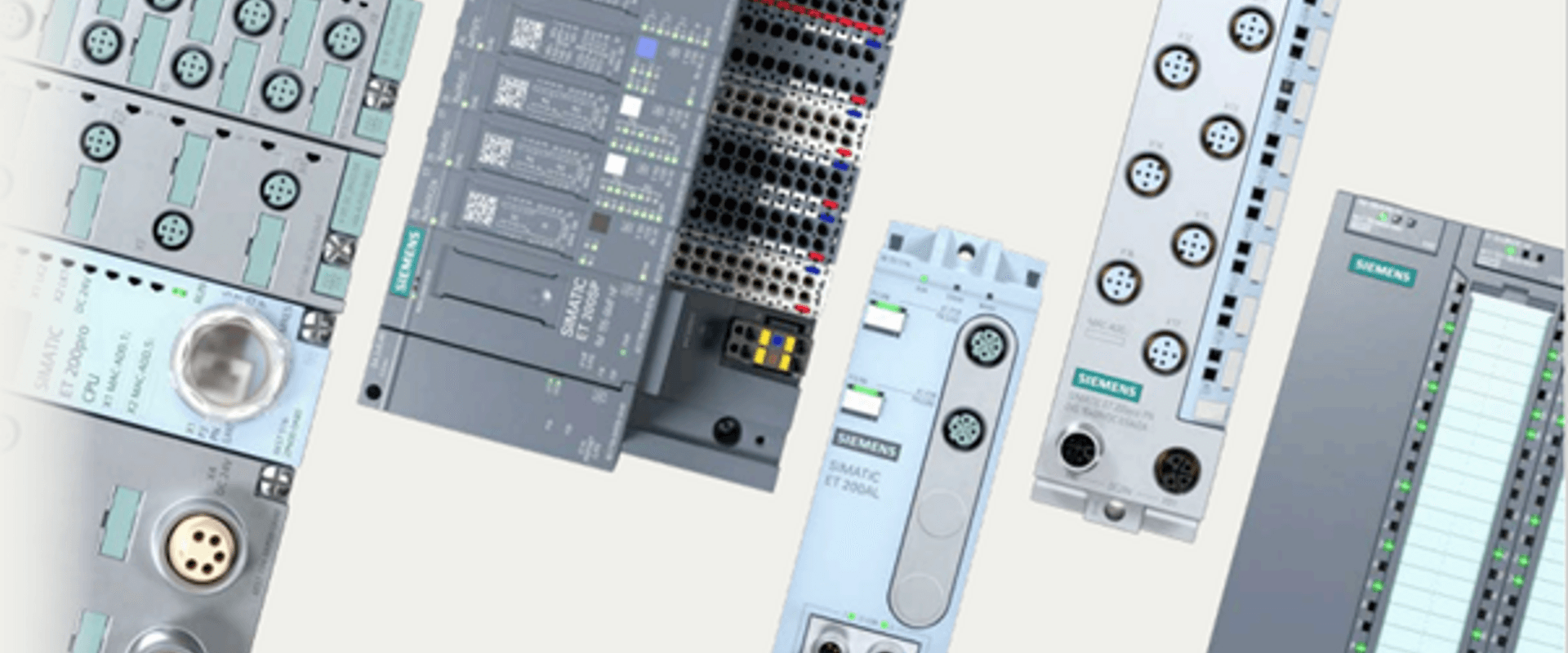 Distributed peripherals SIMATIC ET 200 Interface Module
Development of new and innovative SIMATIC ET 200 Interface modules for factory automation.
The products of the SIMATIC ET 200 IO family are a market leader, and we at Siemens Advanta CZ are responsible for developing core components of Interface modules (HW, FW and test).  
The SIMATIC ET 200 is connected to the fieldbus via the interface module. The interface module exchanges data between the higher-level controller and the I/O modules. We expand the existing and start new and successful development projects to implement new functions such as the recently introduced MultiFieldbus feature which supports industrial communication standards PROFINET, Ethernet/IP and ModbusTCP. 
The MultiFieldbus is one of key initiatives in our line of system features, designed to provide the entire family of distributed I/O SIMATIC ET 200 with enhanced functionality for communicating with end devices across multiple communication buses and protocols. This complex software component is architected with a well-defined interface that provides seamless integration with all distributed I/O devices, eliminating the need for any customizations or modifications. 
At the MultiFieldbus, we are passionate about connecting the world of industrial automation and providing our customers with the ability to use different industrial communication standards. Our skilled developers work tirelessly to expand the range of functionalities and services provided by the MultiFieldbus project. They are experts in communication over ETH standards and the TCP/IP protocol, security topics, and continually seek to improve and optimize these systems. 
The different ET 200 Systems can be installed in various environments, from control cabinets, over small control boxes or directly at the machine in harsh environments. The products are in continuous operation for decades and therefore must be tested adequately. In this project, we develop the firmware in C/C ++ and test it thoroughly in our automated integration and system test.  
Join us in this exciting initiative and be a part of the future of industrial automation! 
Learn more: Distributed IO - Industrial Automation Systems SIMATIC - Global (siemens.com)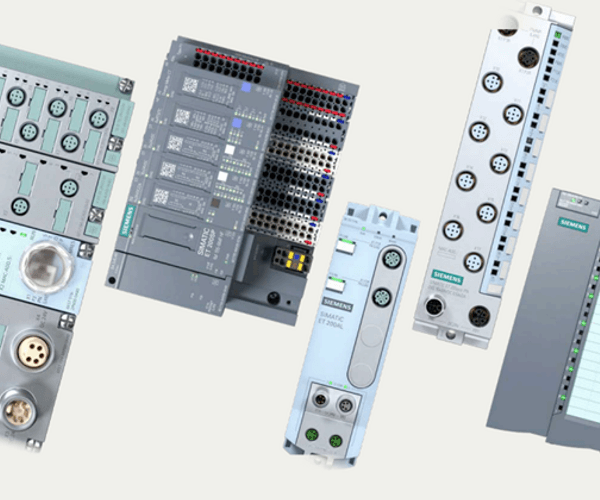 Open positions
Have a look at open positions for this project