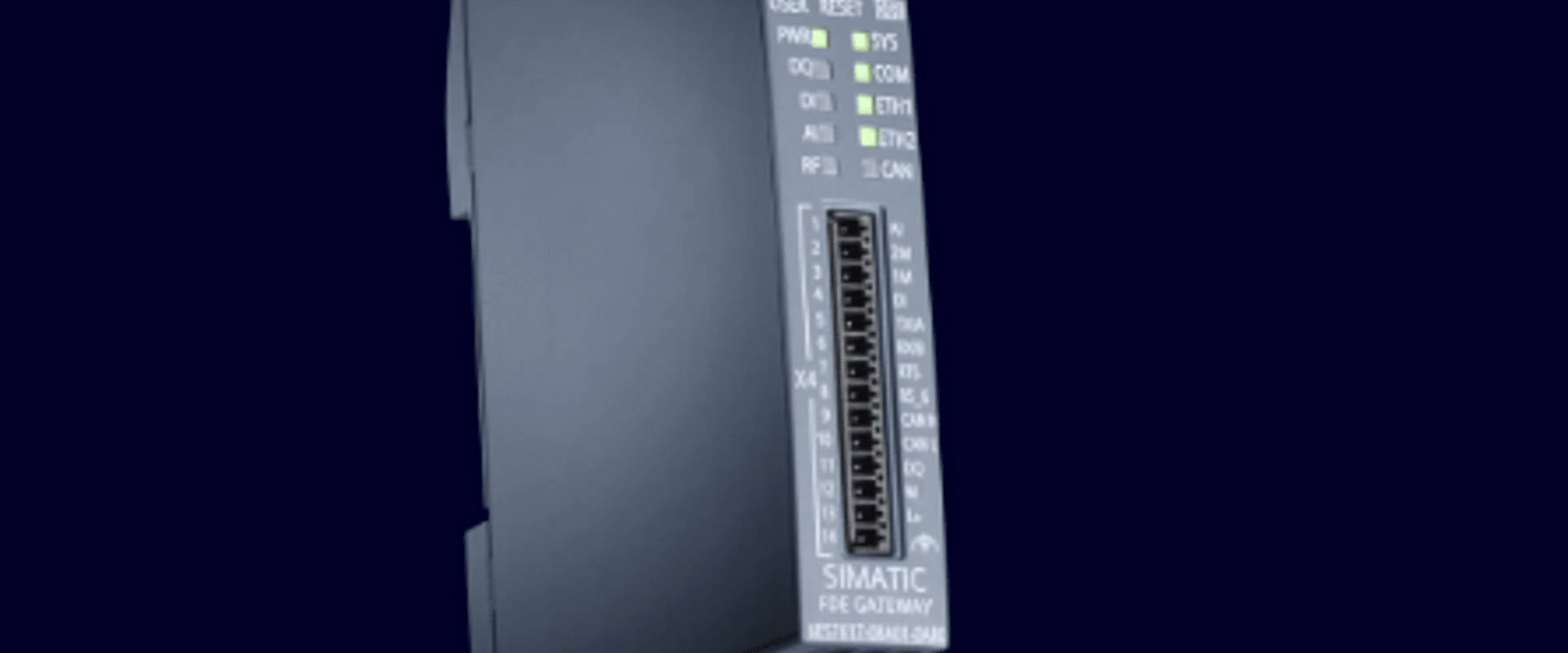 Distributed peripherals SIMATIC ET 200 FDE – Field Data Enablement
Development of a gateway device for processing, analyzing, and providing data from field level to industrial IT systems or to the cloud.
The SIMATIC FDE Gateway is a standalone device which is part of new Simatic FDE product family and its main function is to provide an interface to industrial fieldbuses and to data from sensors and actors. The collected data can be transmitted to the IT environment, cloud systems or an ERP system for further processing. 
From a technological point of view, this device is built on our own HW platform based on latest ARM chips together with a modern firmware architecture. 
As part of the project, we typically deal with the development of low-level peripheral drivers, communication using message brokers, new API functions, cyber-security aspects, data processing, secure SW updates, and CI/CD pipelines. 
While we collaborate with other teams, our team plays a significant role in the product development cycle, including the responsibility for the product, the selection of development tools, and the internal development processes. 
Learn more: Field Data Enablement - Industrial Automation Systems SIMATIC - Global (siemens.com)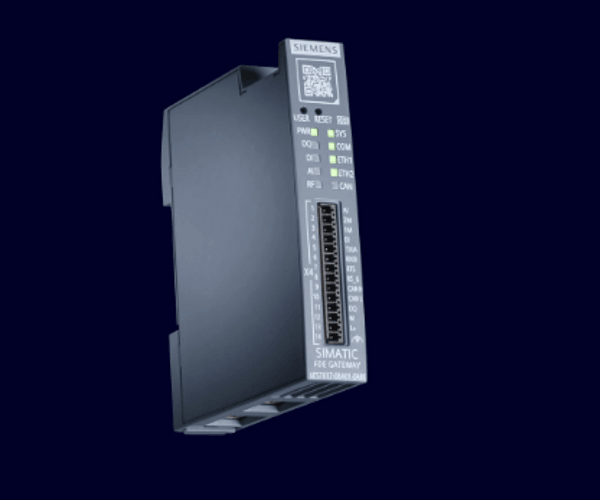 We do not have any available positions for this project now