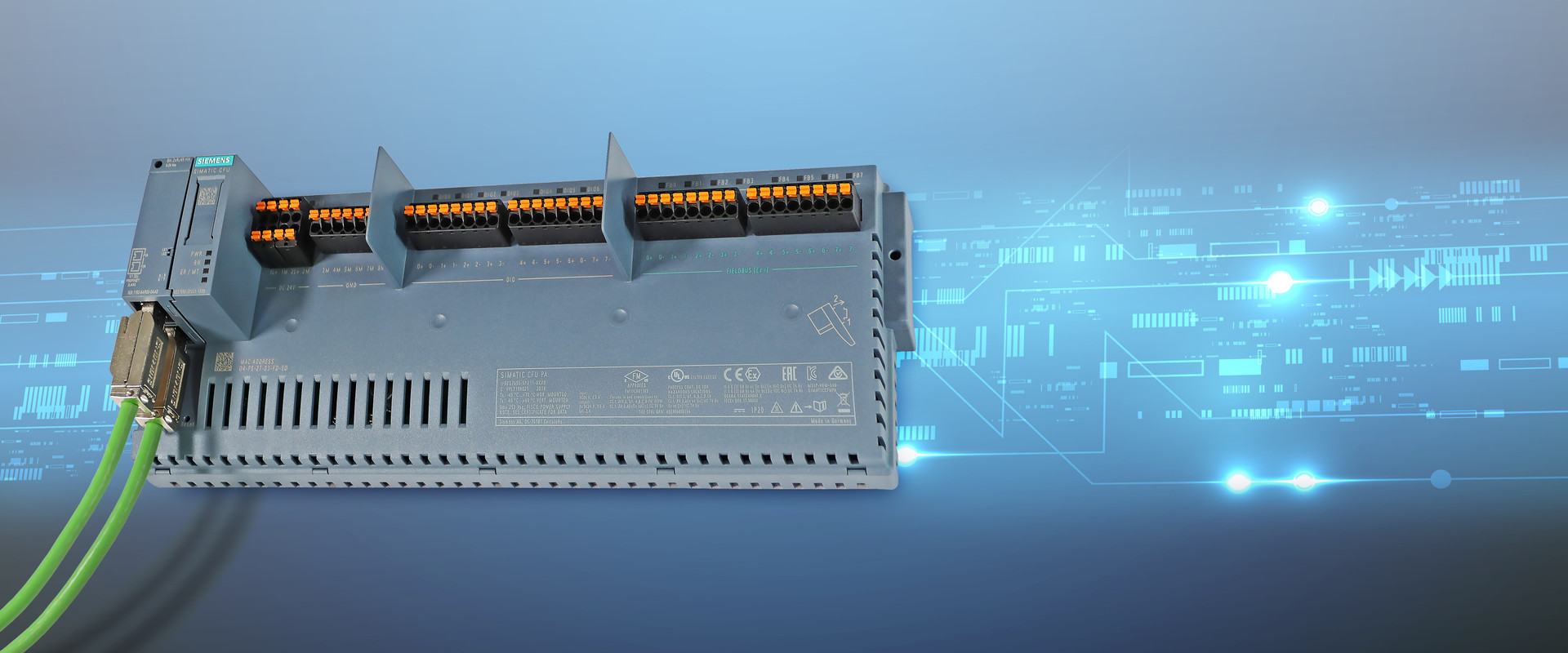 Project: Compact Field Unit (CFU)
In Prague, we develop unparalleled automation equipment. It combines the state-of-the-art Profinet with the still widely used Profibus.
Our task is to integrate new features and develop new variants of the Compact Field Unit (CFU) product range. Industrial communication busbars are our domain. We develop firmware in C/C++ and are also involved in architecture development.
We verify our work results in an integration and system test, in which we develop our own system for automated testing.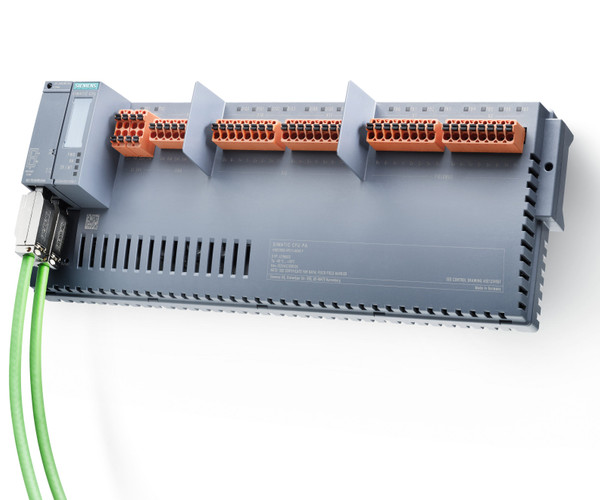 We do not have any available positions for this project now