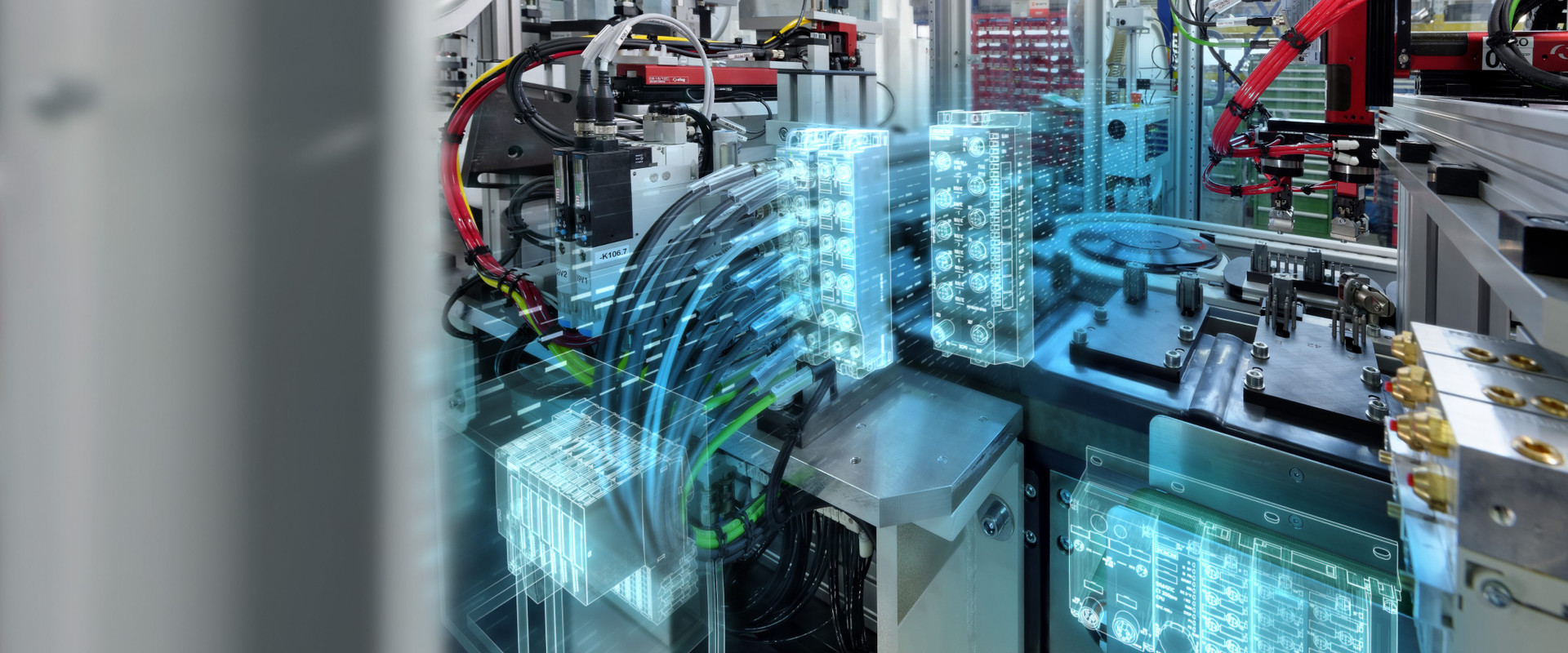 Project: Distributed peripherals Simatic ET 200 IO
The products of the Simatic ET 200 IO family are a market leader, and we at Siemens Advanta CZ are responsible for a significant part of this system.
We expand the existing and start new and successful development projects to develop the IO module portfolio and implement new communication protocols and functions. The ET 200 IO modules are robust HW constructions tested for continuous use in harsh industrial environments, which must work seamlessly for decades. We use the firmware in C/C ++ in this project and test it thoroughly in our automated integration and system test.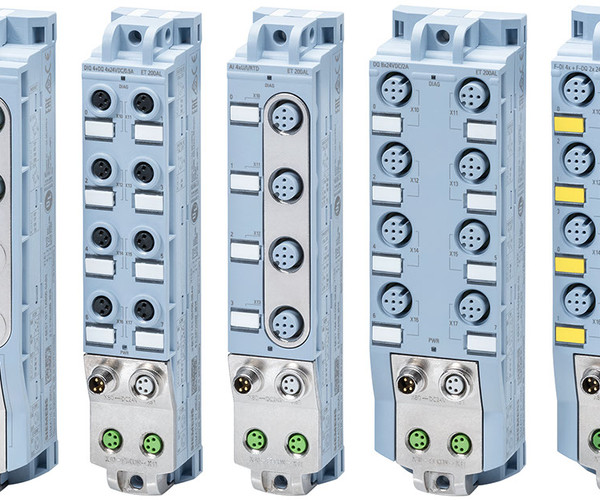 We do not have any available positions for this project now