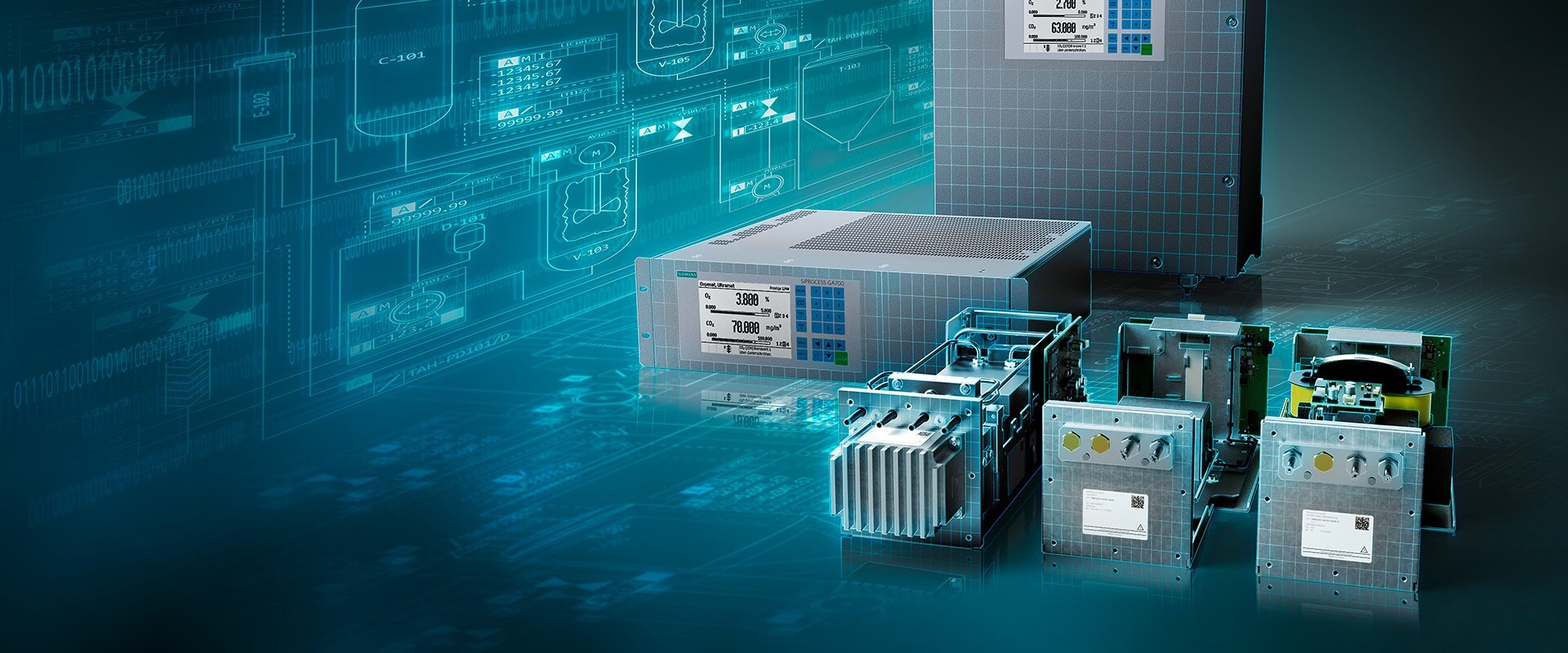 Project: GA700 modular gas analyser
This project focuses on the development of a modular gas analyser. The basic unit may be expanded to include a combination of two different measuring modules to measure various gases and compounds.
The device's modularity allows its use in various industrial and other processes. In addition to developing new modules, already planned to have the SIL certification, we also perform maintenance of the existing modules and parts actively used by customers. This project requires competencies from many development fields, from mechanics over HW and SW to testing and documentation.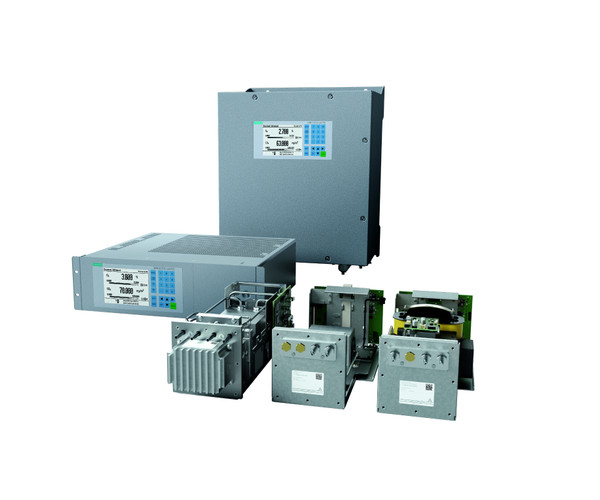 We do not have any available positions for this project now