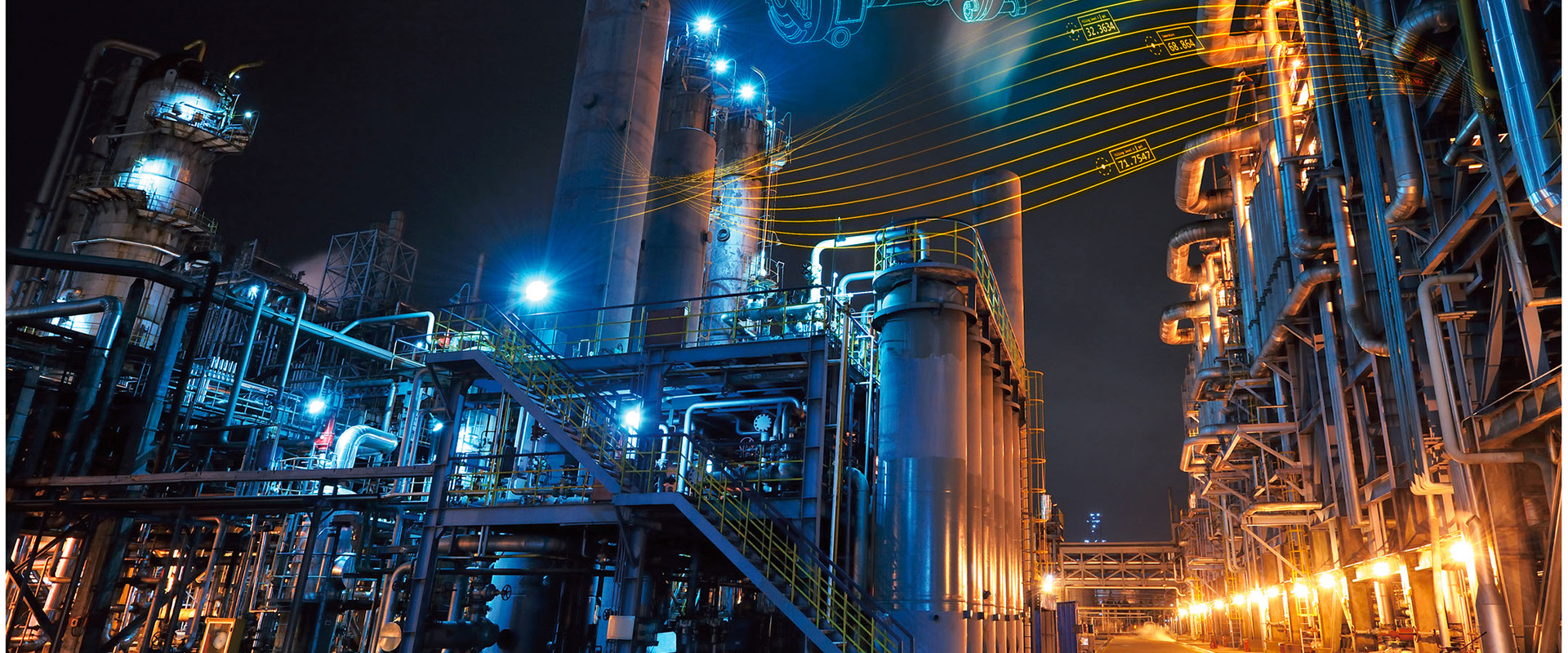 Project: Maxum gas analyser
Our attention focuses not only on the newly developed devices. As part of the Maxum project, we work with a device that has been widely used in practice for many years. It is a gas analyser based on chromatography principles.
Our task is to implement new customer-specific features, such as OPC UA. We also see to the modifications of the existing functionalities and analyses and implementation of the migration from Windows Embedded Compact to Linux. In this project, we primarily use C and C#.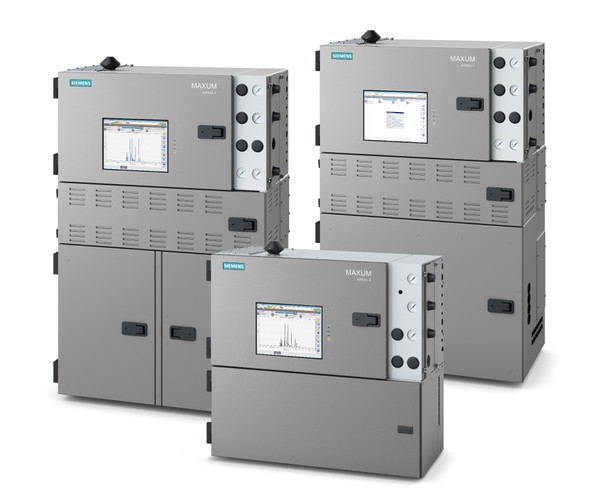 We do not have any available positions for this project now