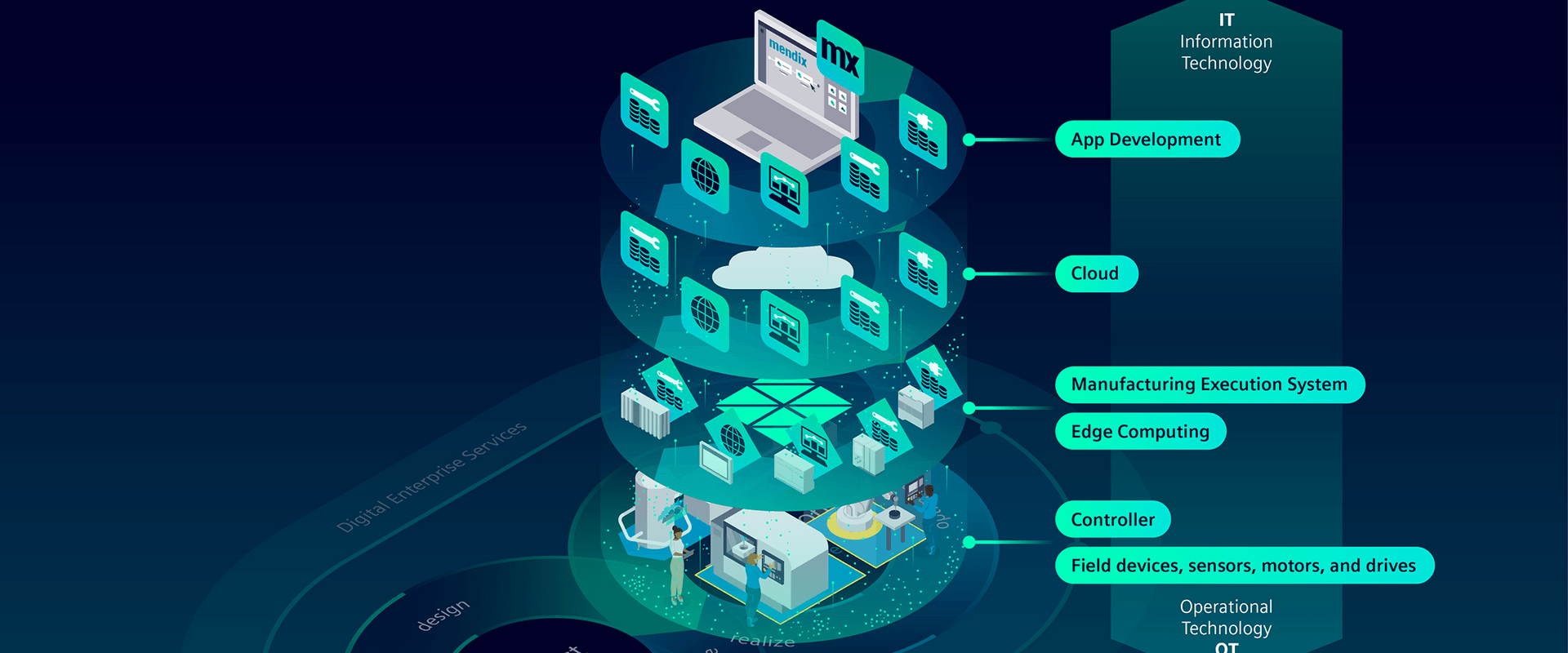 Project Siemens Xcelerator
Siemens Xcelerator is a new, open digital business platform featuring a curated portfolio of IoT-enabled hardware and software, a powerful ecosystem of partners, and a marketplace.
Siemens Xcelerator is an open digital business platform to accelerate digital transformation and value creation. A business platform creates value by facilitating interactions and fostering innovation between multiple parties, including customers, partners, and developers. 
Siemens Xcelerator spans a best-in-class digital portfolio and an ever-growing ecosystem of partners to accelerate digital transformation. An underlying and evolving marketplace will support interactions among ecosystem participants. Enabling digital transformation easier, faster and at scale. 
Step by step, Siemens is committing to make its entire portfolio of hardware and software modular, cloud-connected and built on standard application programming interfaces (APIs). By using these state-of-the-art building blocks, customers and partners can innovate at the speed of software. Hardware becomes constantly upgradable and even available 'as-a-service'. Certified third parties and partners will be invited to add their offerings, making an even broader portfolio of open and interoperable technology.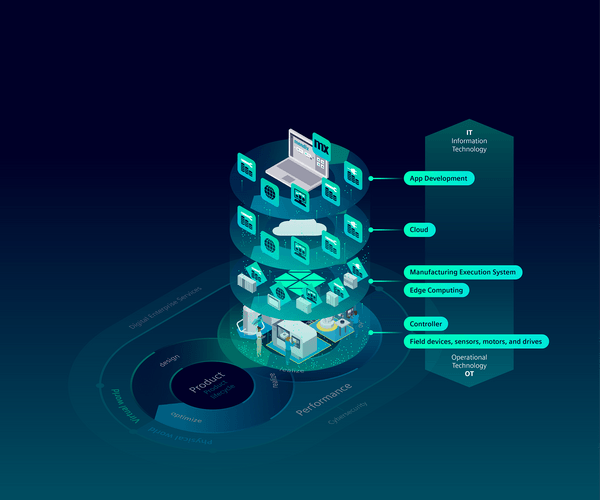 Open positions
Have a look at open positions for this project