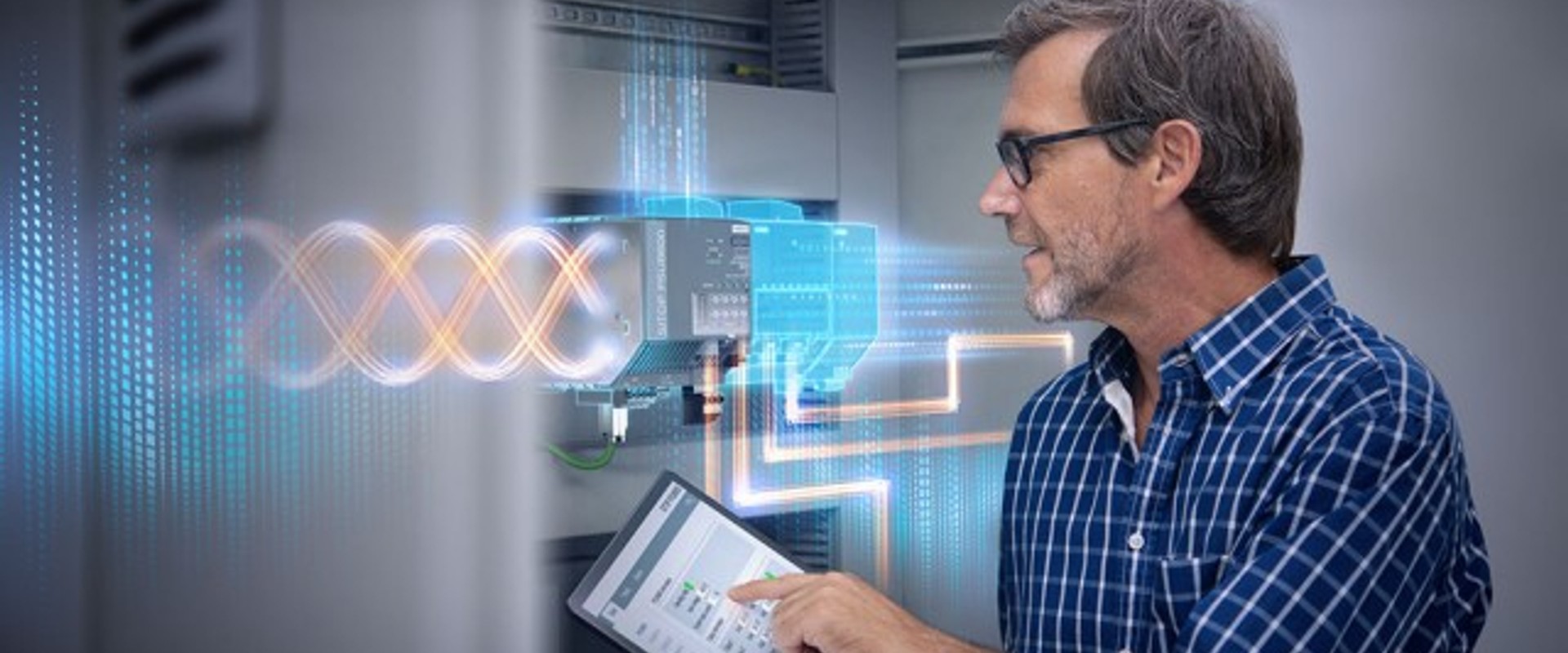 The SITOP Manager application is a tool for monitoring and engineering of power units from the SITOP family. The application communicates with connected devices via the OPC UA protocol – a standard in industrial automation. The user installs the application into the environment of their operating system (Windows or Linux) and then uses the application in their favorite web browser.
Supported devices from SITOP families PSU8600, UPS500 and UPS1600 are connected via an Ethernet (PROFINET) or USB interface (with the Gateway Service component). The connected device then engages in bidirectional communication via the OPC UA protocol.
Apart from working with connected devices, the application allows the user to prepare an offline configuration and later apply it to a connected device.
Another component of the application – Shutdown Service – performs an automatic shutdown of any PCs connected to the device, should the supply of power to the device be interrupted.
The application is available in 6 languages and supports mobile and touch screen devices.
Open positions
Have a look at open positions for this project