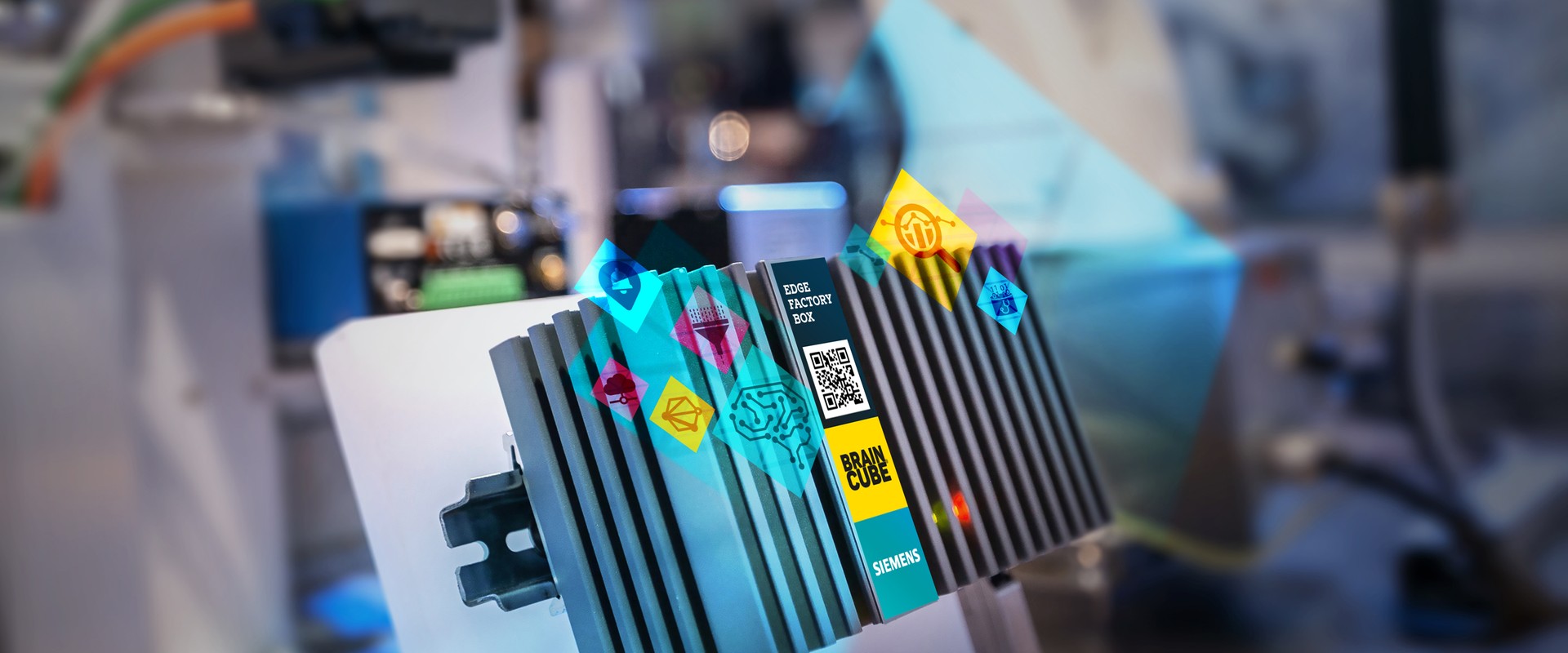 The F2X project – an industrial Linux Edge device with cloud connectivity
Development of Linux edge device for processing, analyzing and providing data from industrial fieldbuses to the cloud.
The F2X device belongs to the Simatic ET 200 IO family of PLC peripheries, and its main function is to provide an interface between industrial fieldbuses and data from sensors, its processing, analysis and providing of data to the cloud.
From a technological point of view, this device is built on our own HW platform based on TI Sitara chips. The basic OS layer runs on the Yocto Project distribution in Linux, to which Siemens actively contributes.
On the highest layer of the OS runs the custom Cactus runtime, consisting of specific applications which enable also the implementation of custom functions and control logic.
As part of the project, we typically deal with the development of low level peripheral drivers, communication using message brokers, new API functions, cyber-security aspects, data processing, secure SW updates, and CI/CD pipelines.
The project is fully in the hands of our Brno team - we are
Responsibility for the product and for the entire product development cycle, the selection of development tools and internal development processes is completely within the Brno development team.
Our team cooperates closely with colleagues from Prague, Pilsen and Germany (Amberg, Chemnitz), mainly on requirement and architecture definition.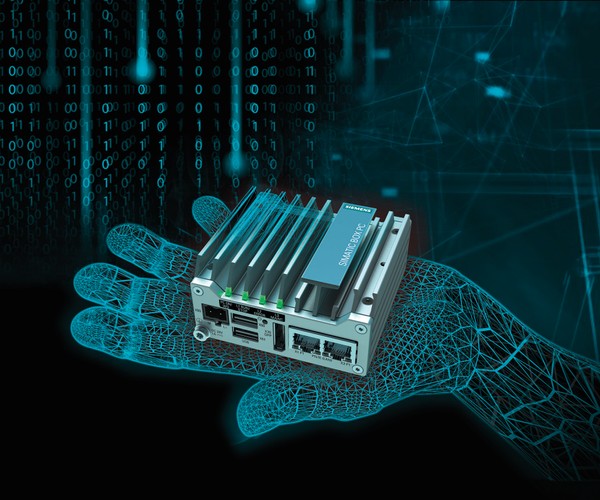 Open positions
Have a look at open positions for this project